UK rail industry welcomes parliamentary inquiry into 'trains fit for the future'
The Transport Committee has launched an inquiry into the development of alternatively-fuelled trains and how carriages can be designed to meet the changing demands of the travelling public.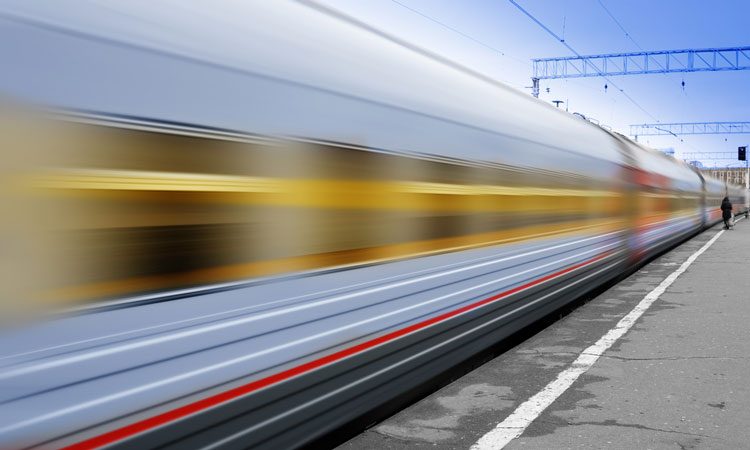 Parliament's Transport Select Committee has launched an inquiry into 'trains fit for the future'.
The inquiry will examine the costs and benefits to the rail industry as it takes decisions about moving away from diesel-powered trains to electric and bi-mode vehicles, and the use of alternative fuels such as batteries and hydrogen.
Launching the inquiry, Chair of the Committee, Lilian Greenwood MP, said: "Trains and the technology behind them have been evolving since the invention of the railway. With the carriages commissioned now likely to be in service for the next four decades, it's vital that the Government and industry looks ahead to cater for the needs of passengers of the future and ensure they are accessible to all. With the number of journeys on the railway continuing to grow, this is also a chance to examine the role new trains can play in reducing the country's carbon emissions from transport and improving air quality."
Darren Caplan, Chief Executive of the Railway Industry Association (RIA), said: "The Railway Industry Association welcomes the announcement of a new parliamentary inquiry into how we can ensure trains are fit for the future.
"Firstly, it is an opportunity to look at how we can smooth out a highly volatile rolling stock market that has negatively impacted the demand for the refurbishment of trains currently on the network. The five years between 2012 and 2017 saw 7,000 new vehicles ordered which, whilst good for passengers, could see some 4,000 vehicles coming off lease in the next few years with no new home to go to. So RIA urges the Transport Select Committee to consider what can be done, as the market begins to slow and the need for a smoother profile of rolling stock work – that balances the use of new and existing trains – becomes even more crucial.
"Also, it is essential to look at decarbonisation too. With the publication last month of RIA's Electrification Cost Challenge report, showing that electrification can be delivered for less than half the cost of some past projects, now is exactly the right time to consider how the rail network can be decarbonised by 2040. RIA will continue to call for a rolling programme of cost-effective electrification, as the optimal solution for intensively used lines, as well as the continued development of new technologies like hydrogen, battery and trimodes. We look forward to engaging with the Transport Select Committee as it progresses this vital and timely inquiry."