Norfolk Southern releases mobile app for real-time tracking of shipments
Norfolk Southern's new app keeps shippers on the go connected to their rail business with real-time connections with shipments.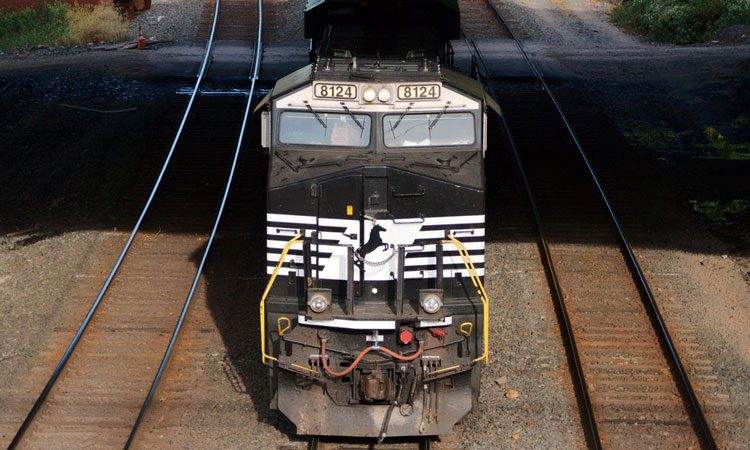 Norfolk Southern Corporation (NYSE: NSC) has released a mobile app, which is avaliable for both iOS and Android, NS Trax, that makes it easier than ever for customers to conduct business with the railroad – no matter where they are.
Ed Elkins, Vice President, Industrial Products, said: "NS Trax offers customers a real-time, on-the-go connection to their shipments through a mobile experience designed in collaboration with our customers. Through NS Trax, users have broad functionality to manage all of their shipping and logistic needs from the palm of their hand. This is only the beginning as we continue to enhance NS Trax to meet the needs of our customers."
NS Trax leverages data available in AccessNS, Norfolk Southern's desktop e-commerce portal. With NS Trax, customers in the field can manage inventory, view transit exceptions, and track real-time movements using a mobile device. Customers also can use the app to add important shipments to a watchlist for priority visibility, search for specific shipments on the NS network, submit local service requests, and view waybills for shipments. Planned updates for NS Trax will expand capabilities for local service and unit trains.
Elkins added: "With additional features and enhancements planned throughout 2019 and beyond. Norfolk Southern is excited to transform our customers' digital experience."