Network Rail publishes long-term digital development framework
Network Rail has published a framework that sets out the long-term delivery of digital signalling, to bring significant benefits to passengers and help suppliers to plan resources.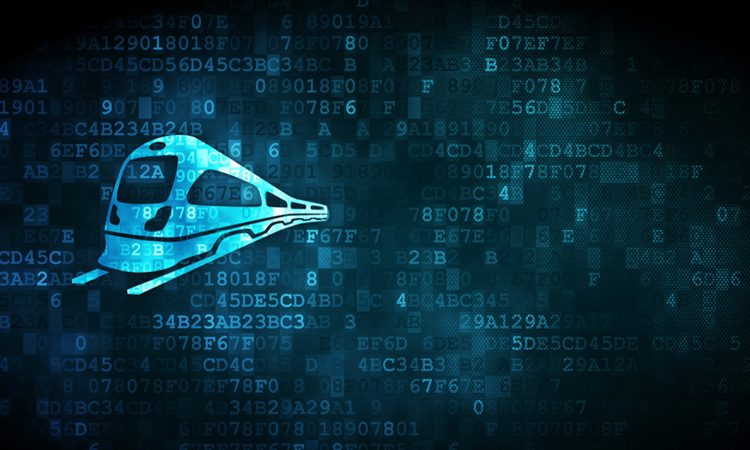 The long-term deployment plan (LTDP) has been published in response to a request from the Department for Transport for a plan that shows future signalling renewals to be digital or digital ready beyond Control Period 6. The LTDP takes account of the scale and complexity of fitting out in excess of 4,000 trains and the upgrading of more than 19,000 miles of network, and shows how modern signalling and train control technology can be delivered in a way that makes the best use of renewals funding.
It proposes a partnership approach between Network Rail, the train operating companies (both passenger and freight), the rail industry supply chain and government. It recognises that the delivery of digital signalling requires multiple stakeholders to work together, coordinating budgets and asset renewal plans.
The plan was published alongside a two-day digital railway conference, hosted by Network Rail, that focused on closer working across the industry and how a new partnership approach to deliver the railway as a whole system will result in a better service for passengers.
Network Rail Chief Executive, Andrew Haines, said: "Two-thirds of our network's signalling system will need replacing in the next 15 years. It's a challenge that I believe makes now the right time for digital railway. It's a way we can bring real benefits to passengers and freight customers through increased flexibility and faster and more frequent journeys.
"But digital railway will only happen if we are committed as an industry to deliver it in an efficient way, working together to solve issues and make the most of opportunities. This plan provides a long-term pipeline of projects, providing suppliers with greater clarity on the investment needed in resources and staff, and helping the industry as a whole to research and develop innovative ideas and broaden skill sets and capabilities, so that we are prepared to deliver the 21st century railway our passengers and freight users deserve."
Rail Minister, Andrew Jones, said:"With a record number of passengers using our railways, it is vital that we continue to modernise our network and deliver more reliable and frequent trains.
"Through the Rail Sector Deal, industry and the government are working together to transform our Victorian railway, using new technologies to improve the network's capacity and deliver a better experience for passengers. This plan marks an important step forward, providing greater certainty to industry to help lower infrastructure costs."
David Clarke, Technical Director at the Railway Industry Association (RIA), said: "We very much welcome the Long-Term Deployment Plan for digital railway, which was developed in a collaboration with businesses within the rail supply chain.
"This is the start of a process to transform our rail network through digitalisation, which will help create a more reliable and effective rail system as well as unlocking capacity on certain lines. Moving forward, the rail industry will seek to work closely with Network Rail and other partners to ensure we are ready to deliver, ensuring the skills and resources are available to 'hit the ground running' so we can deliver this programme efficiently, to time and to budget".