Passenger satisfaction report reveals seven-year high for Southern
Key improvements made by the rail industry in recent years have been reflected in scores from a satisfaction survey of 28,000 passengers published by Transport Focus.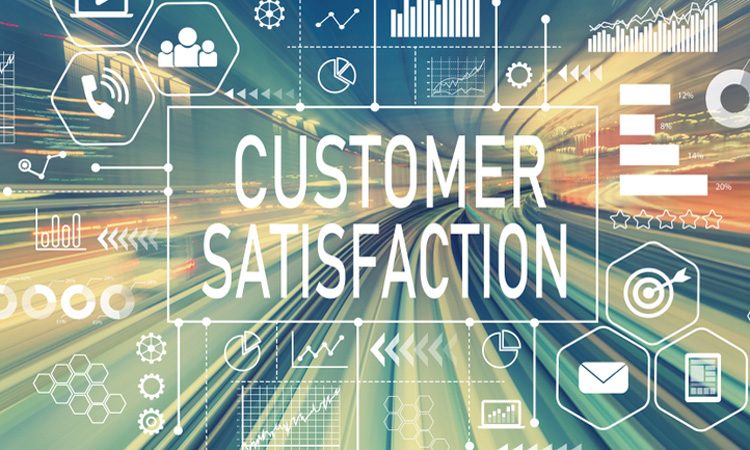 Out of the 41 aspects of their journey about which people were questioned, scores improved in 22 areas year-on-year, with no categories seeing a decline.
The higher scores reflect key improvements made by the industry in recent years including:
New carriages
Overall satisfaction with the train is up two per cent, onboard internet reliability up seven per cent, availability of power sockets up five per cent and toilet facilities are up four per cent.
This follows the introduction of 1,500 new carriages and scores more refurbished carriages since 2016, with a further 5,500 new carriages to come by the early 2020s.
Better stations
Overall satisfaction with stations is up one per cent, car parking facilities two per cent, availability of seating two per cent points and availability of Wi-Fi is up four per cent points.
This follows £54 million of improvements to 180 stations over the last two years, with 73 more stations earmarked for improvement to make them more accessible over the next five years
More services
Overall satisfaction with the frequency of trains is up two per cent to 76 per cent, with the industry having added over 4,000 extra services per week since May 2018.
The industry is committed to adding 6,400 extra services to the weekly timetable by the early 2020s.
Better punctuality
Overall satisfaction with punctuality and reliability increased by five per cent to 77 per cent. While further improvement in parts of the country is needed, this reflects the completion of key projects to boost capacity and reliability and the introduction of better timetables
On Southern a completely re-written timetable and improvements at London Bridge station have contributed to a 12 per cent point increase in satisfaction, the highest score in seven years.
While passenger satisfaction with value for money has improved to two per cent and more people are satisfied than dissatisfied, scores remain relatively low at 47 per cent.
Earlier this year, the rail industry published proposals to government to update regulations which underpin the fares system and date back to the 1990s. These proposals would make ticket buying easier and enable the roll out of 'tap-in, tap-out' pay-as-you-go across the country and potential savings for commuters working flexibly and travelling off-peak, with a better range of walk-up fares for long-distance journeys.
Jacqueline Starr, Chief Operating Officer at the Rail Delivery Group, said: "Last year was a difficult one for our passengers and while further improvements are needed, long-term investment by rail companies in new carriages, extra services and revamped stations is starting to be reflected in higher satisfaction scores.
"Relatively low value for money scores reflect people's continuing frustration with the outdated regulations that underpin the fares system, leading to a rigid, old-fashioned range of prices. We want to see government adopt in full train companies' proposals for a radically simplified system that could give millions of people a better deal while making it far easier to get the right fare."
Related organisations
Related regions