Renfe prepares to operate high-speed trains in France from 2020
The Board of Directors of Renfe have approved the entry of the company into the high-speed market of France with rolling stock from Alstom.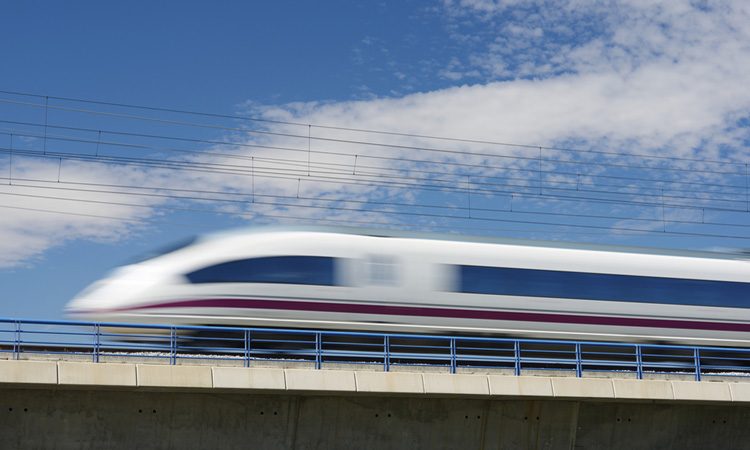 The Board of Directors of Renfe Operadora has approved the company's entry into the high-speed market in France. Renfe prepares to enter France to compete within the high-speed sphere with its own services and resources.
The company has already requested the necessary permits from the French authorities, specifically the ARAFER (the competition commission), the EPSF (French railway safety authority), and the SCNF Reseau (infrastructure manager). Permissions have been requested to this last agency to arrive until the stations of Paris but given the technical difficulties and the imposed requirements, the arrival of Renfe services to the French capital will be developed in a second phase.
Renfe will operate with S100 trains, manufactured by Alstom and already approved to operate in French territory. Renfe is working on the vehicle approval of 106 series trains, more efficient and with greater capacity.
As part of the international expansion plan, Renfe will open a permanent office in France located in Lyon.
This is just one more step in the internationalisation of the company
The initiative which has been approved represents a new step in Renfe's internationalisation process and one of the first in Europe, as part of the Strategic Plan of the company. In Saudi Arabia, Renfe works on a project of great technical complexity to unite the cities of Mecca and Medina by high-speed services, already a reality in the transport of travellers in that country.
In 2018, Renfe also was awarded a project to provide technical advice to help in the design, construction and potential operation of high-speed services promoted by Texas Central to connect Dallas/Fort Worth with Houston, in the U.S., in a travel time of less than 90 minutes.
Related topics
Related regions