SLSI introduces new leadership development programme
The SLSI has announces the launch of a new in-person Leadership Development Programme, designed to address soft skills in railroad management.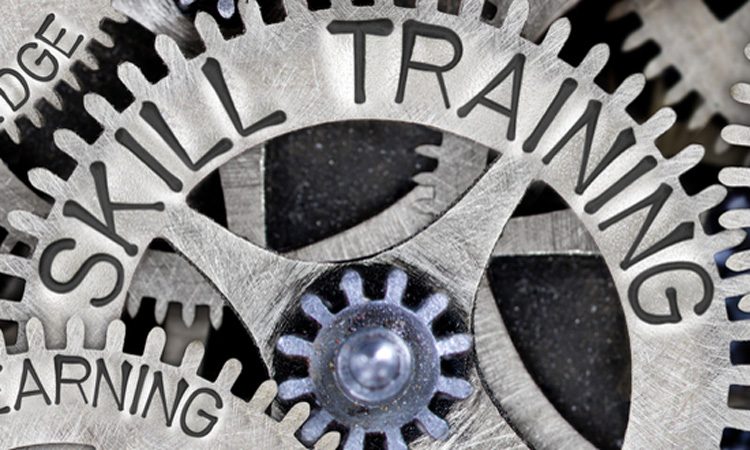 In recent studies the industry has highlighted the need for improvement within soft skills of the workforce and consequently the The Short Line Safety Institute (SLSI) has launched a new leadership programme which focused on communication, mentoring and coaching.
Tom Murta, Executive Director, SLSI, said: "Based on the findings of more than seventy Safety Culture Assessments we've conducted on short line railroads, soft skills were identified as areas of opportunity to continuously improve safety culture. To answer that need, the SLSI has developed a highly interactive programme designed for railroad managers that care deeply about their mission and their teams but lack formal training in leadership skills."
The first Leadership Development Programme was hosted at the Iowa Northern Railway in Waterloo, Iowa with 26 attendees from 12 short line railroads. The programme is designed to be energetic using a combination of roleplay, self-assessment, and group discussion, and is appropriate for new and experienced managers. Topics include effective communication, delivering constructive feedback, managing to agreement, coaching, building high performing teams, and giving credit.
Mark Vaughn, Assistant General Manager, Iowa Northern Railway Company, said: "I highly recommend the Leadership Development Training to any railroad seeking to build more effective leadership teams. The techniques learned in this course will give supervisors additional tools to lead and coach successful teams, while enhancing their existing skills."
The Leadership Development Programme is available free of charge to any short line railroad, and can be made available to an individual railroad, or a broader group.
Tom Leopold, Chief Safety and Compliance Officer, Anacostia Rail Holdings Company, who participated in the training event, commented: "This course provides short lines with timely, effective and well-targeted training, helping managers evolve more quickly as effective leaders in safety and operations, resulting in a stronger safety culture and improved safety performance. The training did a phenomenal job of engaging the learner and applying concepts through meaningful exercises. This is a foundational course that every short line railroad supervisor should strongly consider completing."
Related topics
Related organisations
Related people