Non-stop Washington, D.C. to NYC Amtrak service to start in September 2019
Offering passengers an approximate trip time of two hours and 35 minutes, the new direct service on Acela trains will be a strong rival to air travel.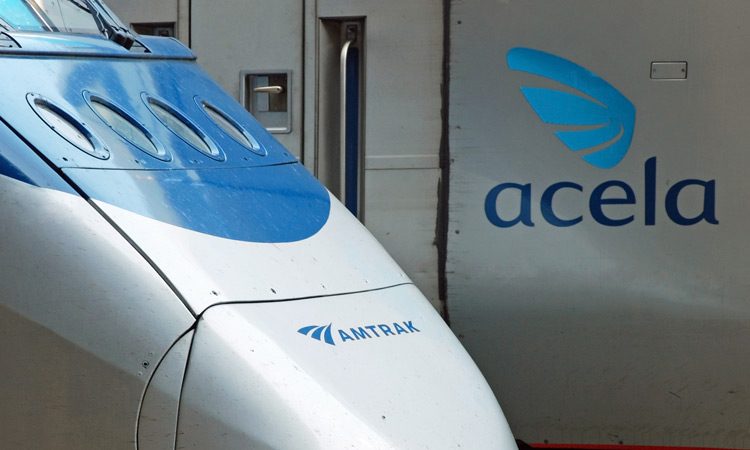 Amtrak has announced the launch of 'Acela Nonstop', a new offering with direct service between Washington Union Station (WAS) and New York Penn Station (NYP), which is due to begin on Monday 23 September 2019.
Amtrak President and CEO, Richard Anderson, said: "The new Acela Nonstop service will have you halfway to your New York City or DC destination in the time it would take you to board a flight. This new service will offer an ideal solution for travellers who want to save time and travel between city centre DC and New York." 
Amtrak is finalising details on new amenities, which will be announced closer to the launch date. In addition, the standard Quiet Car, Café Car and First-Class services will be offered on Acela Nonstop so customers will not miss any of the popular features available on current Acela services.
Next generation trains
The Acela Nonstop service comes in advance of the 2021 launch of brand-new Acela trainsets. The next generation of Acela trains, which are also expected to offer non-stop service between Washington and New York and New York and Boston, are being manufactured at Alstom's Hornell facility in New York and will begin initial testing in late-2019 and into 2020. 
Related organisations
Related regions