Northern celebrates 600th new ticket vending machine
Northern has announced the installation of the 600th ticket vending machine to greatly improve the ticket purchasing experience for its customers.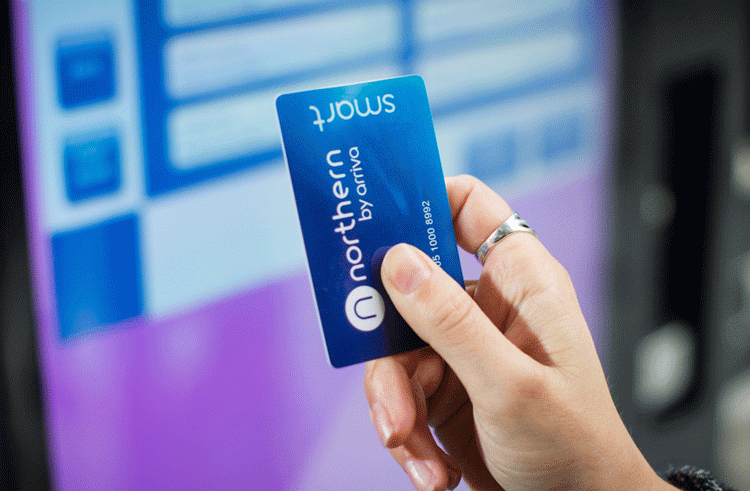 Northern's record investment in the north's rail network will see the 600th new ticket vending machine (TVM) installed.
The newest machine will be installed at Driffield in the week commencing the 26 August 2019 giving customers more ways to buy a ticket.
Northern's TVMs offer a full range of fares – including discounts and concessions – and will even suggest cheaper alternatives to help customers save money.
Software has also been installed which simplifies the ticket buying process for Northern customers and complements other methods of buying tickets such as the Northern website, ticket offices and via the dedicated mobile app.
David Brown, Managing Director of Northern, said: "Our new machines have greatly improved the ticket buying experience for our customers and provide better value for money when customers choose to self-serve on our network.
"The full touchscreen design is modern and intuitive and has a number of features which means it is accessible for disabled customers too."
The ticket vending machines were first installed at a number of sites in the Liverpool City Region in 2017 and have since been rolled out across the north of England.
Brown continued: "The TVMs are a key part of a larger improvement programme which is transforming rail travel for our customers.
"Over the past month we have introduced 15 brand new trains and will bring in a more during 2019 and into 2020 – a £500 million investment on new trains. And earlier this week we began removing Pacer trains from the network, with unit 142005 the first train to be retired."
Northern is also fully refurbishing its existing fleet of 243 trains, improving its stations and has introduced more than 2,000 extra services per week since 2016.