SBB's CEO, Andreas Meyer, will stand down in 2020
The CEO of Swiss Federal Railways is set to leave the national railway company in 2020, and his replacement is expected to appoint a new management team.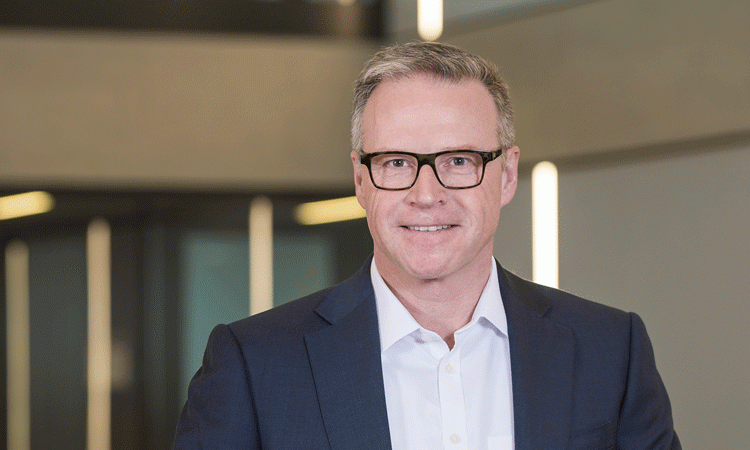 Andreas Meyer, CEO of SBB AG since 2007, has decided to step down by the end of 2020 at the latest, but will continue to bear responsibility for the company until his successor takes over and will help to ensure a smooth transition. The Board of Directors has already started the search to appoint a new CEO.
Commenting at its media conference to share the company's 2019 first-half results, Andreas remarked: "The timing of the announcement of my departure was decided at an early stage with the Board of Directors and reflects my intention to embark upon a new stage in my career before reaching the age of 60. I will bear complete responsibility for the company until my departure and will give top priority to tackling the current challenges."
A generational change in management positions to come
This is the ideal time for a change as the 2020 strategy process will be completed by then. There will also be a generational change in various management positions over the coming years. Andreas wishes to leave the appointment of a new management team to his successor. He said: "I am looking forward to embarking upon a new chapter in my career where I can use my experience to a greater extent on strategic tasks and specific projects, including Board of Directors mandates and supporting start-ups and non-profit organisations."
Monika Ribar, Chairwoman of SBB's Board of Directors, commented: "We regret but understand Andreas Meyer's wish to take this step. He has led SBB, a complex company, for 13 years and has successfully created a modern public service enterprise. As part of succession planning, we have been in constant discussion with Andreas Meyer and agreed this step together."
Thanks to significant public funding, Andreas believes SBB is one of the best railways in the world. As a result, he has "always felt responsible for delivering better services for our customers with our 33,000-strong workforce with less public funding and thereby contributing to Switzerland's competitiveness."