RegioJet puts double-decker trains into operation in Bratislava
In line with RegioJet's surge in passenger numbers, the train operator has placed double-decker trains into operation to cope with demand and to increase passenger satisfaction.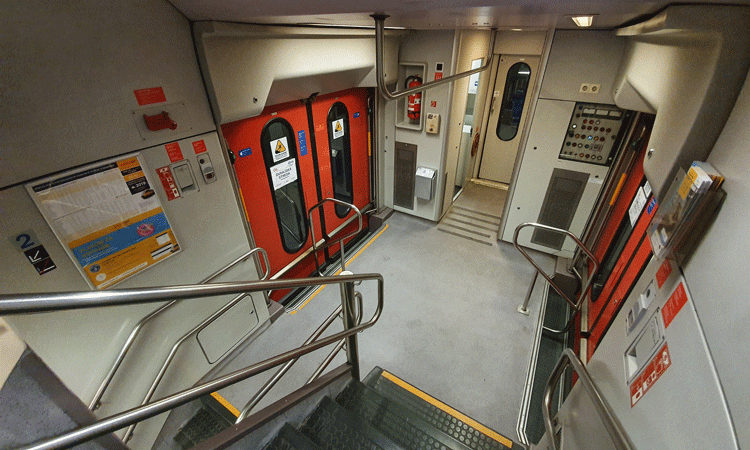 Leading fully private Central European train operator, RegioJet, which operates PSO regional trains on the Bratislava–Dunajská Streda–Komárno line, has started operations of double-decker coaches which will increase the capacity of the morning and afternoon train services operating during the peak hours.
It is a turning point for the railway line itself and for railway transportation in Slovakia. The Bratislava–Komárno line, which in 2011 was one of the less important ones according to its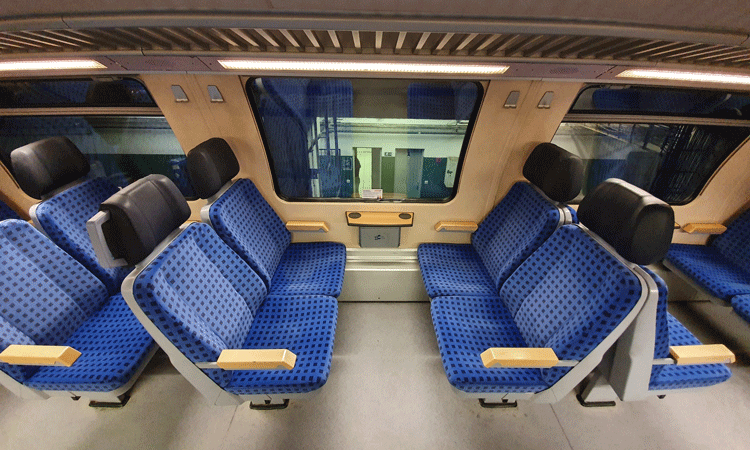 performance, is today the busiest single-track railway line in Slovakia. Moreover, it is the only non-electrified railway line in the country where modern double-decker trains are operated.
RegioJet purchased the coaches from DB Regio where they have been used for suburban trains in Munich, Germany. They are pulled by Siemens Eurorunner diesel locomotives. As of the beginning of 2019, they both underwent a demanding approval process to get all the licenses for operations on the country's railway infrastructure. Additionally, before the coaches can enter service the coaches will also be rebranded in RegioJet's yellow corporate livery. RegioJet is the first carrier in Slovakia to operate this type of wagon and deploying double-decker trains on non-electrified lines.
The number of passengers on this route is constantly growing, with Regiojet witnessing a record increase of passenger numbers. RegioJet trains carried a record 2.3 million passengers in the first half of 2019, 50 per cent more than in the same period in 2018. The main reasons for the continuing strong increase in passenger numbers are the increase in the number of inhabitants in the new residential areas surrounding Bratislava and also the entry of RegioJet into the Integrated Transport System in the Bratislava Region in 2018. Moreover, there is a large number of passengers who have recently converted to train travel as the reconstruction work of the roads around Bratislava is underway and causing long delays and congestion. There is a hope that these people who have made this change will do so for the long run.
Related organisations
Related regions