SBB IC2000 double-decker train begins service after new refurbishments
The train is a result of a 300 million Swiss francs investment to renovate and modernise the 20-year-old fleet to ensure their continuing service.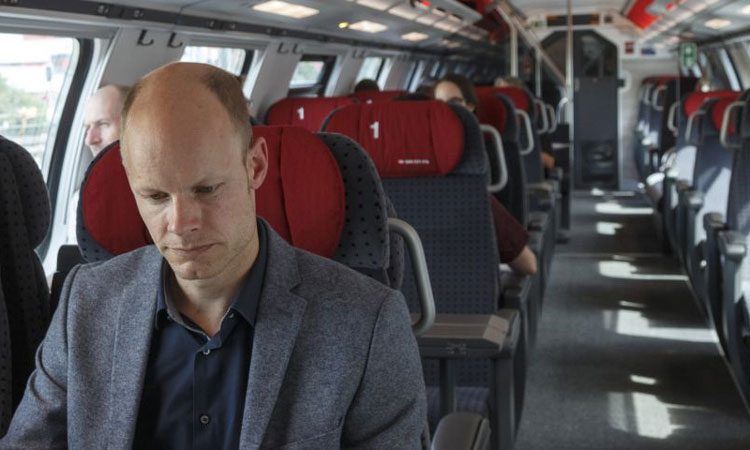 As part of a complete refurbishment of the current fleet, the first renovated SBB double-deck IC2000 train has been put back into operation, travelling between Zurich and Bern. The trains serve approximately 180,000 passengers daily and form the backbone of Swiss long-distance travel. The aim is to modernise all 341 IC2000 double-decker trains by 2024 and use them on the existing connections. In order to optimise safety and passenger experience, the vehicles are renovated during the middle of their lifespan in a resource-saving manner.
In a bid to ensure that the trains are fit for an additional 20 years, the refurbishments involve hollowing the carriages out completely in order to modernise the trains in their entirety. In total, the fleet will see over 32,000 newly upholstered seats, 40km of carpet laid, and over 120 tonnes of paint applied. Other renovations include energy-saving LED lighting; table-integrated sockets; independent access to all dining cars and all carriages with wheelchair compartments due to installations of ramps at the doors; and mobile-radio-permeable windows in order to improve mobile reception.
The renovation of each train takes eight weeks, with one coach completed every three days – utilising more than 120 SBB specialists on a daily basis – and work on 14 coaches happens simultaneously at the Olten plant. Following the prototype phase, the beginning of production is planned for the end of 2019.
Related organisations
Related regions