DB announce future digitalisation plans to control German train traffic
Future traffic on Germany's rails will be controlled by 280 digital signal boxes, continuing DB's digitalisation drive and replacing decades-old interlockings.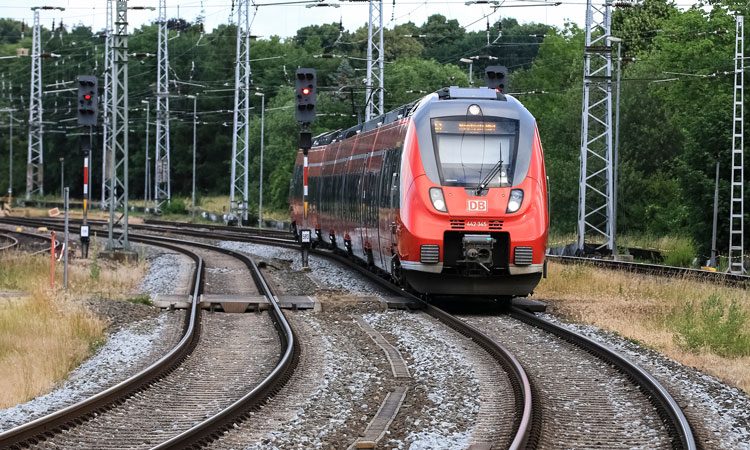 Deutsche Bahn have announced their future plans for train traffic control to be taken over by 280 digital signal boxes (DSTW) in a bid to continue their digitalisation progression. Germany's 33,400km network will feature new high-tech interlockings, replacing over 2,600 current interlockings of numerous types from past years. The first digital interlocking has begun operation, placed on a long-distance rail line between Rostock and Warnemünde. The digital signal boxes represent the latest generation of interlockings – high-performance fibre-optic cables allow position commands to be digitally transmitted to tracks, switches, and signals.
Ronald Pofalla, DB Infrastructure Board member, said: "The railway can only make its contribution to the improvement of mobility and climate protection in Germany if it becomes more efficient. Digitalisation will make a decisive contribution to this. Digital interlocking units working in unison with the European-wide uniform train control system (ETCS) intelligently network all data of infrastructure and vehicles. They enable a completely new organisation of rail operations for all companies. The rail will gain significantly more capacity, become more reliable and technically standardised."