Maintenance of Switzerland's ETCS to be undertaken by Alstom
A second 10-year maintenance contract for ETCS has been signed by Alstom and SBB, with the value of the contract coming to over €25 million.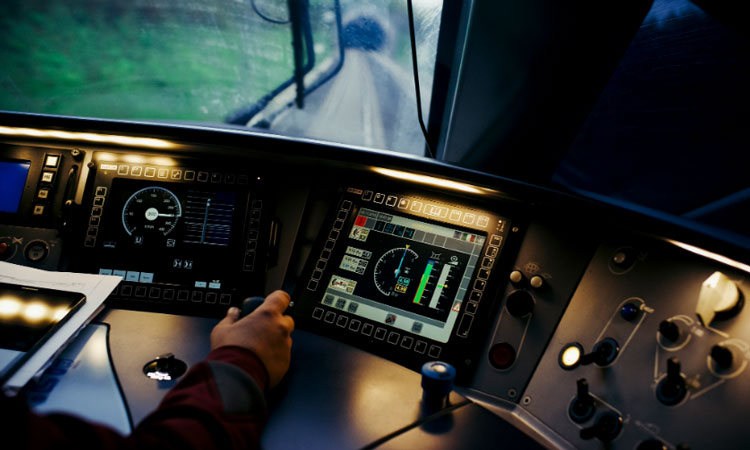 Copyright: Alstom
A second European Train Control System (ETCS) equipment maintenance contract has been signed between Alstom and SBB, extending the previously agreed contract by a further 10 years. 
The contract includes system maintenance, and:
Logistics management for repair and calibration
Overhaul of on-board ETCS components
Measurement equipment
Obsolescence management
Technical support
Training
On-site assistance.
Managing Director of Alstom in Switzerland, Cora Hentrich-Henne, said: "We are very pleased with the confidence that SBB has placed in us with this contract extension. Our aim is to ensure the availability of spare parts and of the large SBB fleet, thus making an important contribution to the smooth operation of rail traffic in Switzerland."
From 2003 to 2008, Alstom installed ETCS onboard equipment on approximately 500 vehicle types as part of the first phase of a Swiss federal programme to comply with ETCS. The contract completed in 2008 has now been extended for another 10 years, with the value of the contract now over €25 million.