Newest Northern train fleet reaches two million journeys milestone
Following the launch of the first train in July 2019, Northern's newest fleet have reached a landmark two million customer journeys.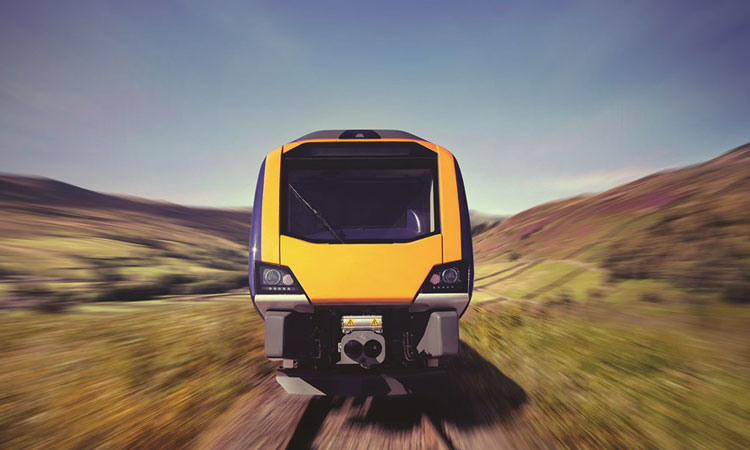 With 33 new trains now in service, the first launched in July 2019, Northern have reached a landmark of recording more than two million customer journeys.
Passengers are now travelling in more comfort than ever before, with the trains being in service in Cheshire, Cumbria, Greater Manchester, Lancashire, Merseyside, and South and West Yorkshire – calling at 97 different stations daily. 
Northern's Managing Director, David Brown, said: : "Our network is busier than it has been for a generation, with more than 100 million journeys set to be made this year. To meet this demand, we are delivering 101 brand new trains – a £500 million investment – alongside an upgrade of our existing trains and improvements at stations. Our fantastic new trains are a true step-change in travelling experience and I'm delighted that more than two million journeys have already been made."
Throughout early 2020, more new trains are scheduled to be introduced on Northern lines, and will serve Accrington, Barnsley, Blackburn, Bolton, Burnley, Chesterfield, Lincoln, Nottingham, Sheffield, Stockport, Wakefield, and York. The rollout programme is expected to be completed by May 2020, and will have introduced 101 new trains serving at 154 stations.
Brown continued: "We now have 33 brand new trains serving customers, with more to come during the rest of 2019 and into 2020. That means even more customers will get the chance to experience all that the trains have to offer."