New managing directors announced for West Coast Partnership rail franchise
FirstGroup and Trenitalia have announced two new managing directors and confirmed the company's executive team for the West Coast Partnership rail franchise.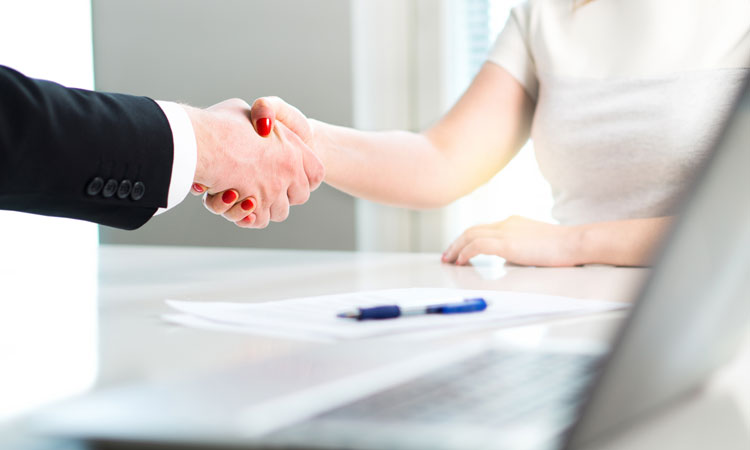 The two transport companies that will jointly run the West Coast Partnership, FirstGroup and Trenitalia, have announced the appointment of two Managing Directors for the franchise.
Caroline Donaldson is currently the Bid Director at FirstGroup, and has previously held a variety of positions across the transport sector – including working for Network Rail and London Underground.
Donaldson will become the Managing Director of the West Coast Partnership Development. This will provide a variety of design and development services in order to support the future operation of high-speed rail between the North and London. As Bid Director, Donaldson steered the successful joint bid for partnership between FirstGroup and Trenitalia. 
Phil Whittingham is currently Managing Director of Virgin Trains, and has worked with the company since 1999, progressing from Group Management Accountant, to Finance Director, to Managing Director in 2013.
Whittingham will become Managing Director of the InterCity West Coast business, running passenger rail services between London, the Midlands, North West, Scotland, and North Wales. Other responsibilities will include managing a company that will oversee substantial investment into new and refurbished trains, improved stations, and additional services and capacity.
Speaking of the appointments, Managing Director of First Rail, Steve Montgomery, said: "We look forward to operating the West Coast Partnership. These appointments demonstrate our determination to deliver a range of improvements for InterCity West Coast passengers during the first phase of the partnership and help deliver the railway of tomorrow.  Our aim is to provide exceptional service as standard for our customers. Phil and Caroline bring great experience, insight and drive to deliver the significant improvements we're committed to while also establishing the plans and initiatives which will form the bedrock of future high-speed rail services."