GB Railfreight announce appointment of new Chairman
James Cooper will work with GB Railfreight's Managing Director to ensure a continued growth in freight as businesses look to more sustainable solutions.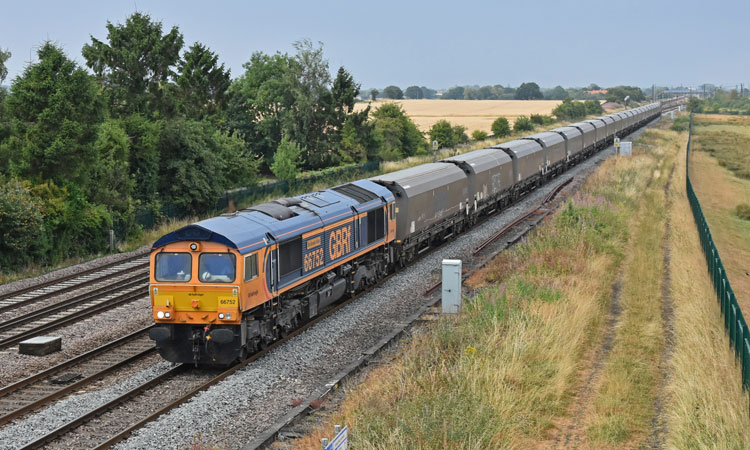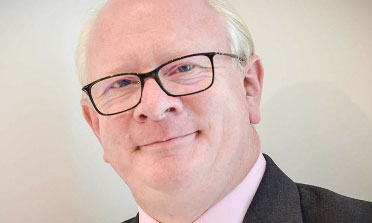 GB Railfreight (GBRf) has announced the appointment of its new Chairman, James Cooper, who began service in the role on 29 November 2019.
Managing Director of GB Railfreight, John Smith, said: "I am thrilled that James is joining the GBRf family. As a business, we have entered an exciting time and James' wealth of experience will help us meet and exceed our ambitious growth plans. The industry continues to evolve and innovate, and James is best placed to lead us into the future of rail freight."
Before joining GB Railfreight, Cooper has worked in the infrastructure and financial services industries, building a prestigious career. He brings considerable knowledge from a broad range of industries to the role at GB Railfreight, and will be a valuable addition to the senior leadership team. Cooper has worked as Chief Executive of Associated British Ports, Chief Executive and Chairman of Red Funnel Ferries and has served in leading roles within Infracapital, BNP Paribas and Hambros Bank.
Cooper's appointment follows GB Railfreight's September 2019 announcement of Infracapital taking over ownership of the company, highlighting the business' commitment to future growth and its efforts to continue the delivery of a reliable and high-quality service.
On the subject of his appointment, James Cooper said: "I am delighted to be joining the Board of GBRf. The company has an outstanding reputation in the sector and, as GBRf enters a new chapter focusing on ambitious growth plans, I look forward to contributing to the business' success."
Smith and Cooper will work closely to ensure a continued growth in freight as the business works to prioritise growth in the intermodal market and other key sectors as businesses look to more sustainable logistics solutions.