Wabtec acquires RELCO Locomotives
Freight services provider Wabtec has acquired RELCO Locomotives.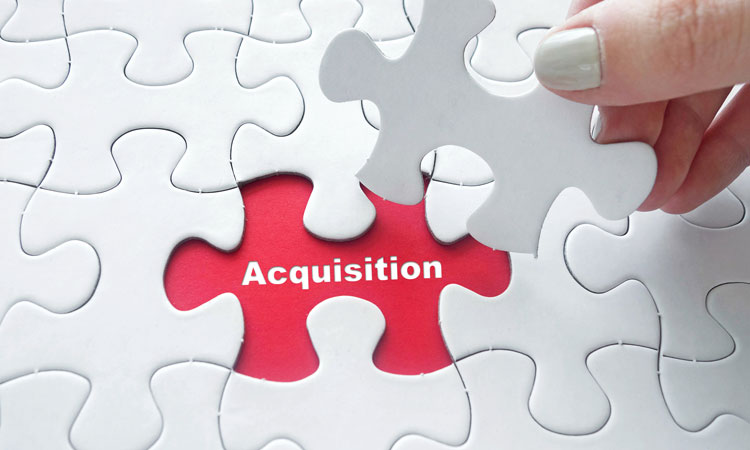 Wabtec aims to expand their freight services capabilities and capacity, in turn supporting growth in remanufacturing and repair. The corporation sees the acquisition of RELCO Locomotives as a step in achieving these goals.
"This acquisition will unlock tremendous value for our customers, employees and shareholders," said Rafael Santana, Wabtec President and CEO. "The complementary combination of our portfolios will create aftermarket services growth and the development of new, innovative solutions to drive improved asset utilisation and reduced operating cost for customers."
Pascal Schweitzer, Wabtec's Group President, Freight Global Services Organisation, added: "By leveraging Wabtec's remote monitoring and diagnostics and predictive maintenance capabilities, as well as our focus on lean continuous improvement, we will build upon RELCO's deep product offering, track record of service quality and engineering creativity for locomotive modernisations."
Wabtec purchased RELCO Locomotives at a cost of $29 million.