ERTMS implementation timetable extended by two years in Sweden
The ERTMS timetable was extended following discussions within the industry that highlighted the need for environmental investments.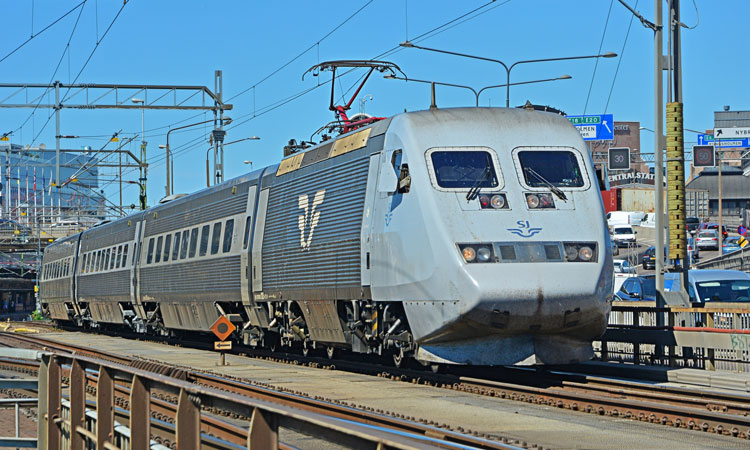 Swedish infrastructure manager, Trafikverket, has approved a two year extension of the implementation of the new ERTMS signalling system in southern Sweden. Work will begin in 2023, as originally scheduled, but will now finish in 2029, rather than 2027.
A joint assessment, combined with industry discussions, concluded that prolonging the ERTMS timetable will allow for the phasing out of old vehicles and the purchase of new or renovation of current units. The extension also ensures that old rolling stock, or units that may undergo renovations, will not require advance conversion in order to operate on the lines.
Routes that will be most affected include the Stockholm-Hallsberg routes – via Katrineholm and Mjölby, down to Malmö and then on to Denmark – and the route from Trelleborg via Helsingborg and Gothenburg to the Norwegian border at Kornsjö. 
Several new infrastructure projects – particularly multiple projects currently in progress at Hallsberg – will have begun or are already underway at stations that will be affected by the ERTMS implementation. An increasingly complex collaboration will be required at larger stations in order to complete infrastructure developments as well as ERTMS implementation. As a result, the timetable extension has allowed for more time to complete existing projects before beginning new ones. 
Patrik Assarsjö, from the Swedish Transport Administration – whose responsibilities include the upgrading of the railroad in Sweden – said: "We have an ongoing dialogue with stakeholders in the rail industry and we take care of their input into our work. We also need to relate to other ongoing infrastructure projects in the Swedish Transport Administration."