Connectivity to be improved as UK government set to restore historic lines
£500 million has been pledged by the government to put historic rail lines back into operation, improving connectivity for communities across the country.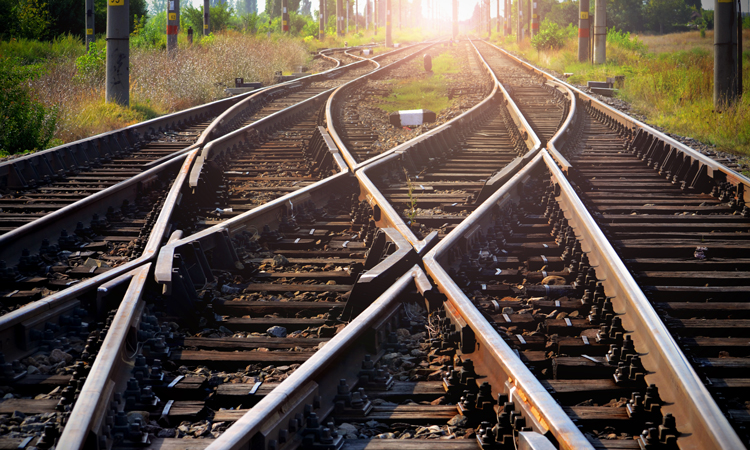 The UK government has announced its intentions to restore historic rail lines and put them back into operation, pledging £500 million for the project, to improve connectivity across the country. The investment will mean that long-isolated communities across the UK will benefit from better rail connections, subsequently boosting regional economies and improving access to jobs and education.
The fund will aim to begin the reversal of the Beeching cuts, restoring lines that were put out of operation over 50 years ago and improving connectivity between towns that no longer have rail connections. The cuts – initially proposed by Dr Richard Beeching, British Rail Chief, in 1963 – ended passenger services on approximately a third of the UK rail network, closing more than 2,300 stations and up to 5,000 miles of track.
During a visit to the Fleetwood and Poulton-le-Fylde line, which was closed in 1970, Grant Shapps, UK Transport Secretary, launched the new investment. He said: "Many communities still live with the scars that came from the closure of their local railway more than five decades ago. Today sees work begin to undo the damage of the Beeching cuts by restoring local railways and stations to their former glory. Investing in transport links is essential to levelling up access to opportunities across the country, ensuring our regions are better connected, local economies flourish and more than half a century of isolation is undone." 
Also aware that not all growing towns can re-open previously existing stations, and that some areas have never been served by rail, the government will also dedicate a new investment of £20 million to the New Stations Fund. Previous investments have resulted in the development of 10 new stations across England and Wales.
Additionally, £300,000 has been committed to an Ideas Fund, which will aim to encourage innovative ideas from MPs, local authorities and community groups across England that will then be considered for further funding in the future. The £500 million connectivity fund will be used to develop these proposals and accelerate the delivery of schemes that are already being considered for restoration.
Chris Heaton-Harris, UK Rail Minister, said: "This is an exciting moment as we look to revitalise our railways, reconnect communities and reinvigorate our country. Local MPs, councillors and community leaders are the greatest champions of their local lines, and we want to work closely together to ensure the projects with the greatest potential have the support they need. There will also be opportunities for towns who have lost stations to receive a boost, as we launch another round of our New Stations Fund."