Eurotunnel Le Shuttle appoints new Chief Commercial Officer
Deborah Merrens will begin in her new role as CCO at Eurotunnel Le Shuttle from 28 February 2020, following her predecessor stepping down in late 2019.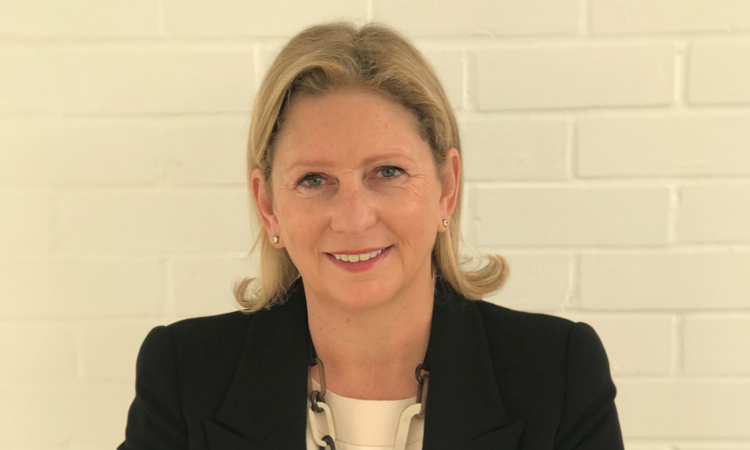 Eurotunnel Le Shuttle has announced that Deborah Merrens has been appointed as the company's new Chief Commercial Officer. Her predecessor, Jo Willacy, stepped down on 31 October 2019, and Merrens will begin her duties as of 28 February 2020.
Merrens brings significant experience and international expertise to the role after working across Europe, the USA and Asia in tourism and transport in the B2C and B2B sectors.
She will report directly to François Gauthey, Deputy Chief Executive of the Group, and will use her experience to continue the development of the Eurotunnel Le Shuttle services with the passenger and freight operational teams.
Merrens is already known to the Group – after beginning her career at Danone in 1991 as a UK Brand Manager, she worked at Eurotunnel Le Shuttle as the Advertising and Marketing Manager for two years in London, from 1995 to 1997.
Throughout her career, Merrens has worked for Delta Airlines, British Airways and Hilton Worldwide, where she was Marketing Director. In 2010, Deborah joined Mastercard in Singapore as Senior Vice President, Consumer and Digital Marketing for Asia, the Middle East and Africa, before being appointed as Vice President Global Marketing and Customer Experience for Global Blue, a world leader in tax-free shopping.