NRC appoints Chris Heald as Regional Director for North America
Heald will bring his experience of significant projects in the US and Canada to Network Rail Consulting's New York office.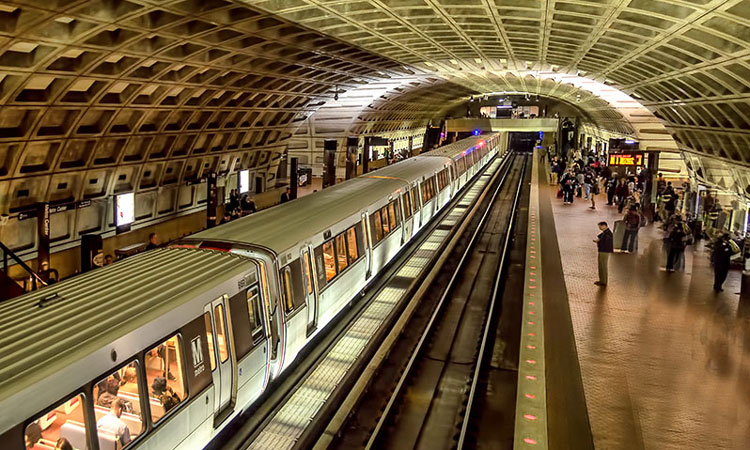 Network Rail Consulting (NRC) has named Chris Heald as Regional Director for North America.
The role will see Heald based in NRC's New York office, building upon his experience in projects in the US and Canada, in addition to successfully leading and growing multi-disciplinary technical teams in both public and private sectors.
NRC, the wholly owned subsidiary of Network Rail, sells the organisation's range of expertise to the rail sector, while enhancing the capabilities of its staff through international experience which is then in turn deployed back into UK operations.
Nigel Ash, Global Managing Director for Network Rail Consulting, said: "We are delighted to be welcoming Chris to lead our business in North America. The rail market is particularly strong in Network Rail Consulting's core service areas of advisory, asset management and maintenance, project and program management and operations optimisation. Chris's experience and commitment to serving client's needs will be instrumental in driving these opportunities forward with his team across the region."
Chris previously held leadership and management roles at SNC-Lavalin Rail & Transit in the US, Toronto Transit Commission in Canada and Virgin Trains in the UK. His rail career started over 28 years ago with British Rail.
"With an ongoing need to increase value from new and aged rail assets and enhance service levels for customers, the Network Rail Consulting team is uniquely positioned to apply unparalleled experience and knowledge to the North American market. I am extremely excited to be part of this team helping bring these solutions to clients throughout North America," Heald said.