Network Rail Consulting contract extended by Transport for NSW
The system integrator contract has been extended, following Network Rail Consulting being awarded the first phase of the Digital Systems Program in 2018.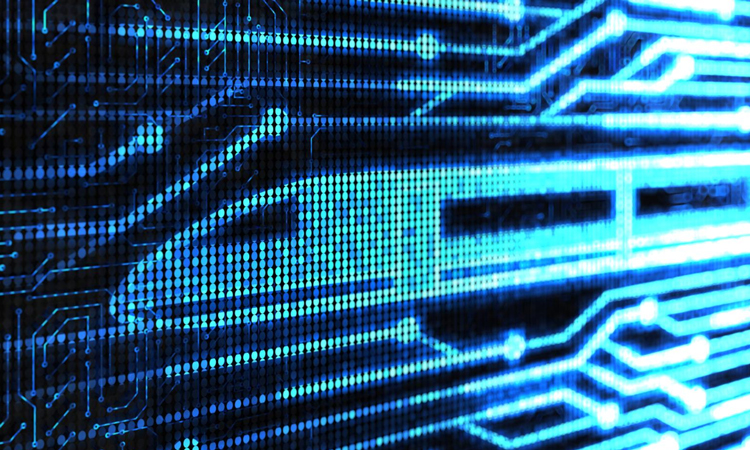 Transport for New South Wales (NSW) has exercised its ability to extend its system integrator contract with Network Rail Consulting (NRC) for their Digital Systems Program by an additional 12 months.
The system integrator team, which consists of 48 employees, plays a key role in defining and delivering the programme and leading collaboration with key partners, ensuring the new technology is properly integrated into the Sydney Trains network.
Network Rail Consulting was awarded the first phase of the contract by the New South Wales government in December 2018. The second phase of the contract has now been agreed by the two parties, extending NRC's work within the Digital Systems Program until the end of the preliminary design phase in December 2020.
Working in partnership with Acmena, The Go-Ahead Group and Ineco, Network Rail Consulting has brought a unique combination of Australian, Spanish and UK expertise to the programme, as well as the latest digital railway technology.