Network Rail set to become Real Living Wage accredited
By becoming an accredited Real Living Wage employer, Network Rail guarantees that all hired contractors also pay the living wage to employees.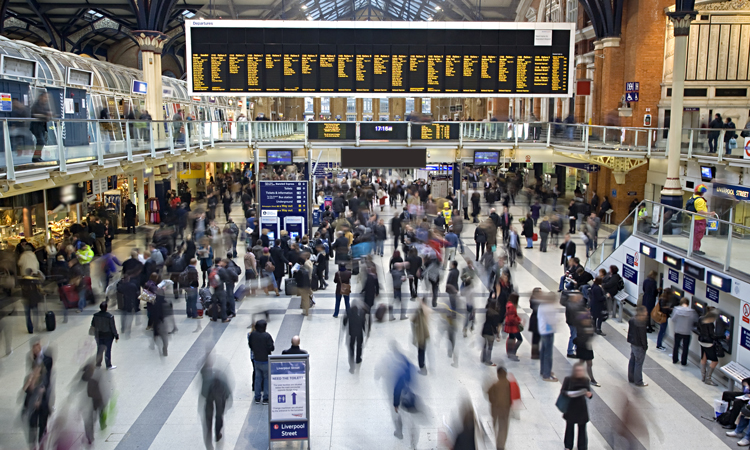 Network Rail has announced that it is set to become a Real Living Wage accredited employer, meaning that the thousands of employees working within all areas of the railway are paid appropriately to reflect the varied and vital work they carry out.
Though the 41,000 members of Network Rail staff are already paid the Real Living Wage, by gaining the official accreditation Network Rail expects all of its contractors to pay their employees the living wage, too.
Network Rail's Chief Executive, Andrew Haines, said: "We already pay our 41,000 employees the Real Living Wage and have been working closely with our contractors to ensure this is extended to our supply chain too. It is vital that we recognise the important work carried out by thousands of colleagues – day in and day out – helping to keep our stations clean and improve the journeys of millions of passengers every day."
The accreditation has been a long-term ambition for the company, as research by the Living Wage Foundation has shown that there are numerous business benefits for employers – this includes reduced absences, improved worker morale and improved recruitment and retention of staff.