SJ announces appointment of new President and CEO
Monica Lingegård has been appointed as the new CEO of SJ AB and the SJ Group, and will begin her duties from 17 August 2020.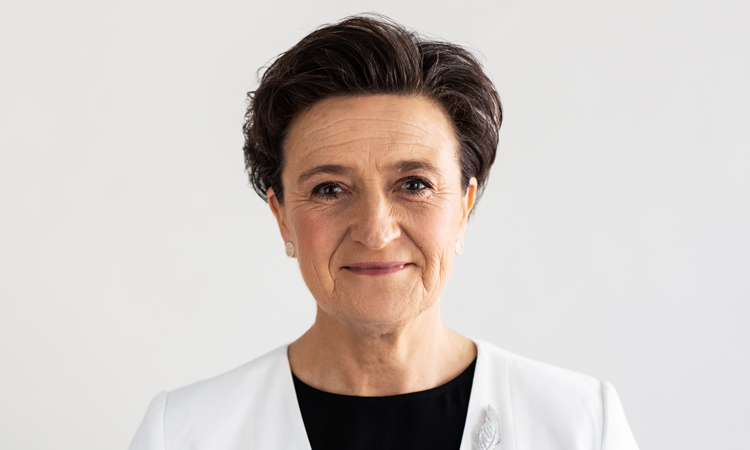 Credit: SJ AB
The appointment of the new CEO of SJ AB and the SJ Group has been announced – Monica Lingegård, currently CEO of Samhall AB, will begin her duties in the new role from 17 August 2020.
On the subject of her appointment, Monica said: "I am incredibly proud to have the confidence to lead SJ into the future. SJ is a future company that plays an important role in many people's everyday lives and we have a great responsibility to contribute to sustainable social development. I look forward to working with SJ's fantastic employees, the board and our important customers to take the next step in the company's development and build an ever better SJ."
Siv Svensson, SJ's Chairman, said: "I am very pleased that we have succeeded in recruiting Monica Lingegård to SJ. She is a very successful and inspirational leader with extensive experience in leading and developing complex organisations. Her most important task will be to continue the successful growth journey that SJ is on and lead the development to become an even more modern and customer-oriented company."
Monica will move from Samhall, a business that is often described as Sweden's most important company with its combination of customer benefit, community benefit, employee benefit and sustainable business concept.
Other roles Monica has filled includes CEO of G4S in Sweden, as well as various leadership roles in most industries such as IT, telecom, strategy consulting and finance. Monica is chairman of the Space Company (SSC) and also a member of the board of Nobina and Humana.