COVID-19 Emergency Response Centre established by Russian Railways
Russian Railways' centre will provide support and ensure the coordination of all links in the transportation chain during the fight to prevent the spread of coronavirus.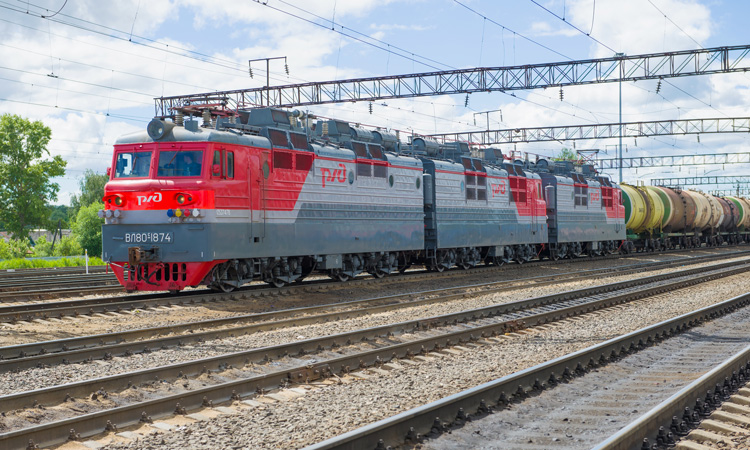 In order to comply with instructions outlined by Oleg Belozorov, the Chief Executive Officer and Chairman of the Board of Russian Railways, the railway company has set up an Emergency Response Centre designated to providing prompt support to shippers and ensuring the coordination of all links in the transport chains during the fight to prevent and eliminate the spread of the novel coronavirus (COVID-19). The Deputy Managing Director of Russian Railways and head of the Corporate Transport Services Centre, Aleksey Shiloh, is set to head the centre.
The main tasks of the Emergency Response Centre are to:
Provide operational support to transport market participants, as well as coordination in addressing the challenges posed by the measures to prevent and eliminate the spread of the novel coronavirus
Review, harmonise and execute applications for the transportation of goods, as well as ensure the organisation and control of settlements and clearances with customers of Russian Railways
Minimise the risks arising from the reduced loading volumes and other negative effects for shippers.
Russian Railways has called on all participants in the freight market to show maximum solidarity during the time of crisis and asked that they provide constructive cooperation in solving transport problems in the interests of all citizens in Russia. The company will take all possible measures to promote and assist small- and medium-sized enterprises (SMEs) to ensure the continuation of the transportation and logistics for their activities. Each problem will be dealt with on a case-by-case basis, including feedback and solutions, as per the situation.
Based on the results from processing, in real-time, all of the requests received, Russian Railways will form a list of rapid response measures, as well as regulatory, financial and regulatory measures for the consideration of the relevant authorities.