Amtrak awards contract to restore Acela high-speed train maintenance facilities
Skanska is to rehabilitate and restore Amtrak maintenance facilities for the Next Generation Acela high-speed rail service in Washington, D.C., Boston, and New York, USA.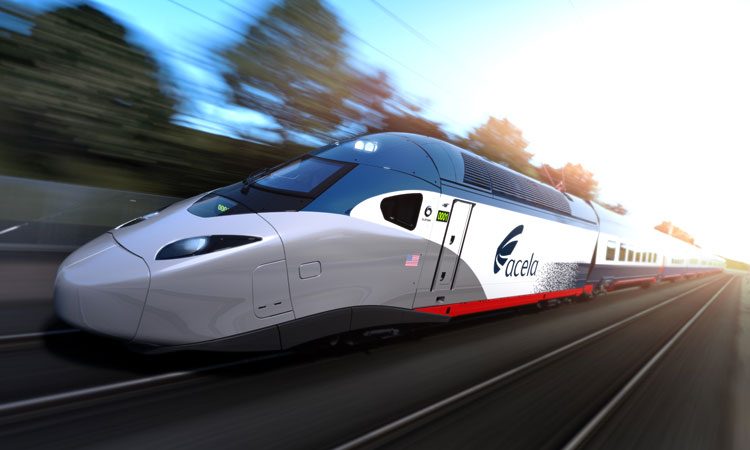 Credit: ALSTOM SA 2017. Design&Styling | AVELIA LIBERTYTM
The contract between Amtrak and Skanska is worth approximately USD 40 million which will be included in the U.S. order bookings for the first quarter 2020.
Skanska originally build the three maintenance facilities 20 years ago. The rehabilitation work will include structural modifications and industrial equipment upgrades to accommodate the new high-speed trains being placed into service in 2021.
Construction began in February 2020 and is scheduled for completion in the first quarter of 2021.
Skanska is one of the leading construction and development companies in USA, specialising in building construction, civil infrastructure and developing commercial properties in select U.S. markets.
The new Acela trains will allow for Amtrak to accommodate an additional 25 per cent of passengers, following the operator seeing a 4.3 per cent increase in passenger traffic in 2019 compared to 2018. As well as an increased capacity, the trainsets include new features such as improved Wi-Fi access, personal outlets, USB ports and adjustable reading lights.