California approves finance for Virgin Trains USA high-speed Las Vegas line
The new high-speed line is set to begin construction by the end of 2020 and will connect Victorville, southern California, with Las Vegas, Nevada.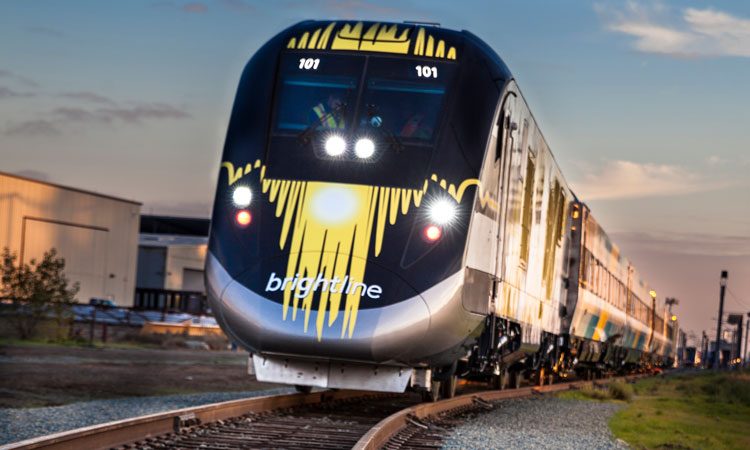 The California Debt Limit Allocation Committee has approved $600 million in tax-exempt financing to support the development of a proposed high-speed train line to Las Vegas from southern California, subsequently allowing Virgin Trains USA to sell bonds for the private rail project.
According to local publications, Virgin Trains USA can leverage up to four times the allocation amount and raise up to $2.4 billion for the project. The company will have until 1 October 2020 to complete the bond sale, otherwise it will lose access to the $600 million finance.
The committee voted to grant the proposed high-speed project with 15 per cent of California's annual private activity bond allotment, an investment into a project that will ultimately result in more jobs, housing development and environmental benefits for the state. 
XpressWest is a private venture proposal by Brightline – the current branding of the Virgin Trains USA system – that involves building a high-speed rail project to connect southern California and Nevada. The line, which is expected to begin construction by the end of 2020 and completed by 2023, will originate in Victorville and terminate in Las Vegas.
Related organisations
Related regions