Federal Highway Administration (FHWA)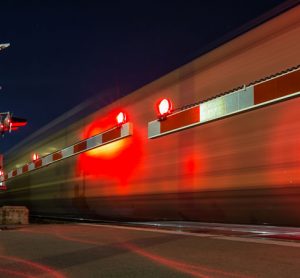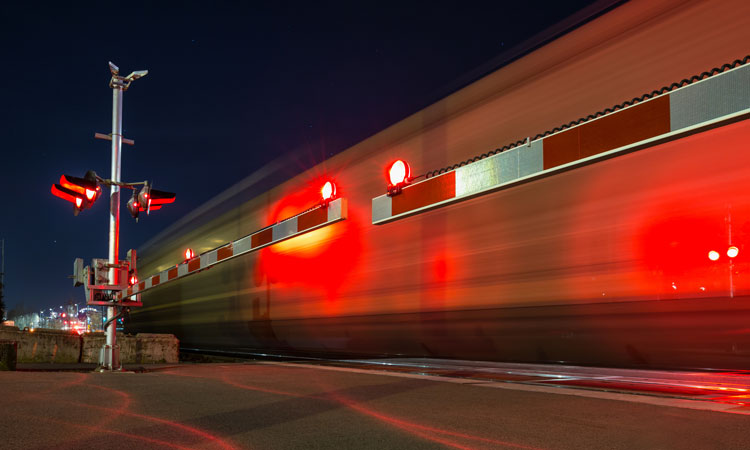 news
The grants will help commuter rail authorities in California, Massachusetts, New York, Pennsylvania and Washington eliminate hazards at highway-railway crossings.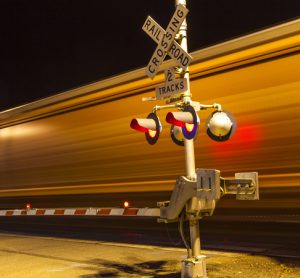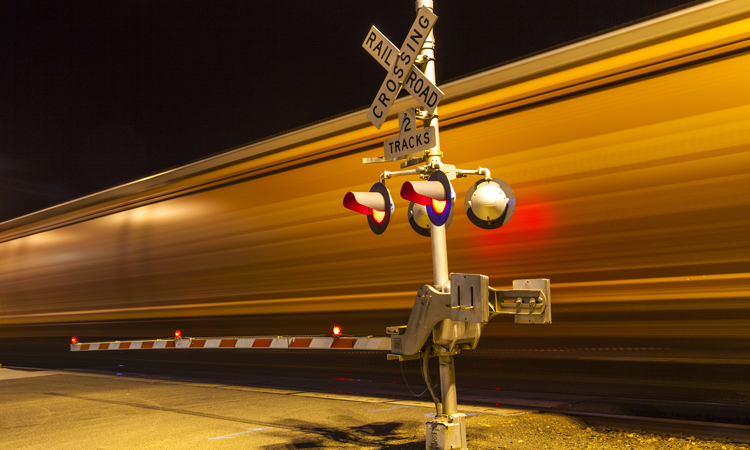 news
The final rule requires 40 states and the District of Columbia to develop and implement highway-rail grade crossing action plans to improve public safety.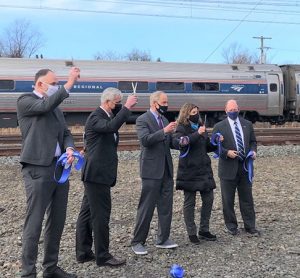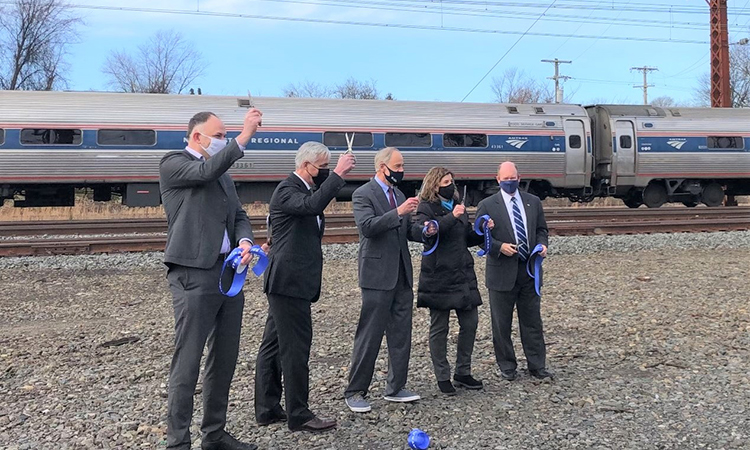 news
The project involved the installation of 1.5 miles of a new, electrified main line third track, enabling Amtrak to eliminate a previous two track bottleneck.