Wheelsets, bogies and rolling stock: Overcoming the challenges of increased safety requirements and life-cycle costs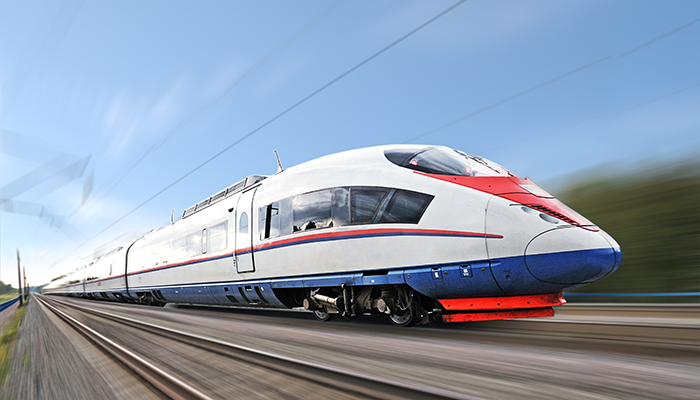 Wheelsets and axles create numerous challenges for modern day rail-bound transportation and railway operation, including increased safety requirements, stone impact, crack initiation and propagation, and wheel seizures.
For the likes of rolling stock operators, rolling stock designers and manufacturers, and wheelset maintenance workshops, mitigating these issues can save tremendous time and money.
GHH-BONATRANS have developed an innovative solution that not only meets the requirements of increased safety and reliability, but also brings a significant decrease of life-cycle costs (LCC). Their solution, BONAXLE®, can be used with everything from high-speed trains to DMU/EMUs, metro cars and tramways, and in freight from locomotives to wagons.
During this webinar, Petr Kucharczyk and Dr. Sven Jenne discussed the technology behind BONAXLE®, the steel grades and the validation tests that are performed, and most importantly, the benefits you will see by applying BONAXLE® to your wheelsets, bogies and rolling stock.
Its key features and benefits include:
Allowing older platforms to comply with current safety requirements
Increased NDT intervals thanks to no crack initiation, nor propagation
No damage of axle shaft in operation, thus no repair of damaged paint
No seizures during maintenance thanks to the superior hardness
During the webinar, they also provided a reference list of projects (the vehicles and their operators) in which BONAXLE® has been applied or is being tested in the field.
KEYNOTE SPEAKER: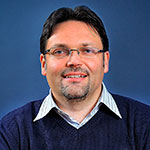 Petr Kucharczyk, Technical Sales Specialist, BONATRANS GROUP a.s.
Petr Kucharczyk has been working in various product and sales management positions around wheelset for more than 20 years. Having mechanical engineering background, he further acquired university degree in economics.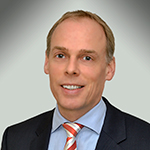 Dr. Sven Jenne, Director Engineering, Research & Development, Gutehoffnungshütte Radsatz GmbH
2004: PhD at Technical University of Clausthal, Germany;

"

Determination and evaluation of loads on an wheelset axle of ICE3 of Deutsche Bahn AG"
2003-2008: DB Systemtechnik, Minden, Germany: Team leader of department for load measurements and strength assessment
2008-2012: DB Systemtechnik, Minden, Germany: Head of wheelset department
Since 2012: Gutehoffnungshütte Radsatz GmbH, Director Engineering, Research & Development
Related organisations
Related people