Promoting railways' credentials will attract the right expertise
From the Community of European Railway and Infrastructure Companies (CER), Libor Lochman (Executive Director) and Ester Caldana (Senior Policy Adviser for Social and Public Affairs) explain that promoting the rail sector's credentials will help to overcome recruitment challenges and make the industry appealing to new generations.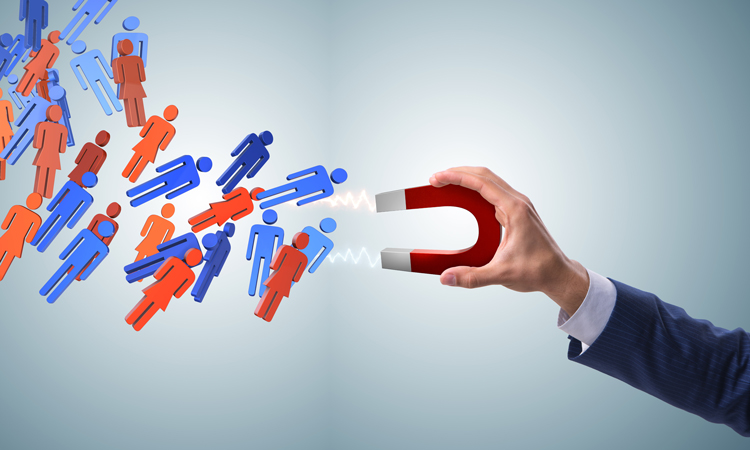 In recent years, the global debate about climate change and the ambitions set in the 2015 Paris Climate Agreement have led to the recognition of the part that railways can play to alleviate the impact of the transport sector on the environment and citizens' health. The European Union (EU) political debate is now centred around the Green Deal for Europe, with an expected focus on the transport sector's contribution to decarbonisation goals, where railways should play a paramount role. Beyond the realm of legislation, rail can benefit from increased environmental awareness and broader public support, which has been fully acknowledged by the European Commission (EC) with the proposal to declare 2021 as the 'Year of Rail'1.
How railways will rise to the challenge and make use of this momentum also relies on their ability to scout and retain a skilled and talented workforce amidst an increasingly competitive and multi-actor market. However, it can be assumed that the new attention to railways will also be a catalyst for an increased interest in railways as an employment choice.
An unexpected aspect – the COVID-19 crisis
In the context of the COVID-19 crisis, railways' frontline workers were recognised for the essential nature of their activities and they have adapted quickly to working in unprecedented circumstances, showing resilience and commitment, but not without personal sacrifice.
Conscious of staff and customer wariness about the use of public transport, companies are putting in place measures to guarantee the health and safety of all people involved. As a first essential step, CER and its members are supporting European institutions to emphasise our health and safety guidance2, which can restore trust among staff and passengers as services start again and aim to recover their pre-crisis pace.
It is still too early to estimate the longer-term impact of the crisis on workforce management and working conditions in the sector. This is very likely to be different for administrative and frontline operational staff, and it will have to reflect wider social trends and political decisions.