How climate change legislation is affecting transport infrastructure
As the world grows warmer, environmental legislation grows with it. For contracting authorities, each item of legislation adds a new layer of legal responsibilities – and failing to fully comply with them can have serious consequences. Beth Fryer, Legal Counsel Advisor for Atkins' UK Transportation business, explains how to get to grips with your legal obligations to the environment.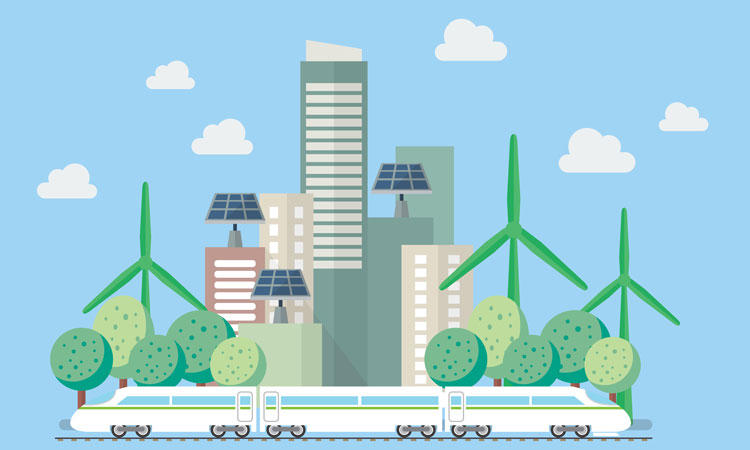 Imagine: You are a contracting authority, seeking a contractor to help deliver a major piece of infrastructure. You have signed the contracts, planning has been completed and, soon, the work will begin.
But suddenly you hear news of a legal challenge from pressure groups attacking the project's impact on the environment. A successful challenge could derail the whole project. Given the rapidly changing legislation around climate, are you certain that you've fulfilled your legal obligations to the environment?
This scenario is becoming increasingly common. Urged by the public, governments are enacting more climate change regulations. According to the London School of Economics' Grantham Research Institute, there are over 2,000 pieces of climate legislation around the world – most of which were passed in the last decade. Almost 40 per cent of all countries have pledged 'Net Zero' emissions by 2050. The UK enshrined its own Net Zero pledge into law with 2019's Climate Change Act amendment.
In turn, the variety of legal duties to the environment is growing. Failing to meet these duties can result in far more than just a slap on the wrist. In February 2020, a court of appeal ruled that Heathrow Airport's planned third runway was illegal because ministers did not sufficiently take into account the government's climate change commitments – specifically, the Paris Agreement. In December 2020, the ruling was overturned by the Supreme Court; however, the numerous court cases illustrate the complexity of the obligations placed on contracting authorities. The delay, subsequent cost implications and negative press will have a long-term effect beyond this project. For example, Britain's regional airports, all of which are looking to expand in the coming years, may find that gaining agreement to their new runways is far trickier.