The Rail Data Marketplace: providing access to quality rail data and driving innovation
Jez Smith, Rail Data Marketplace (RDM) Programme Lead at the Rail Delivery Group (RDG), writes about the RDM – a service that will provide the tools and frameworks to simplify data sharing between data consumers and the rail industry, opening data up to innovators to develop new tools and services for the industry and its passengers.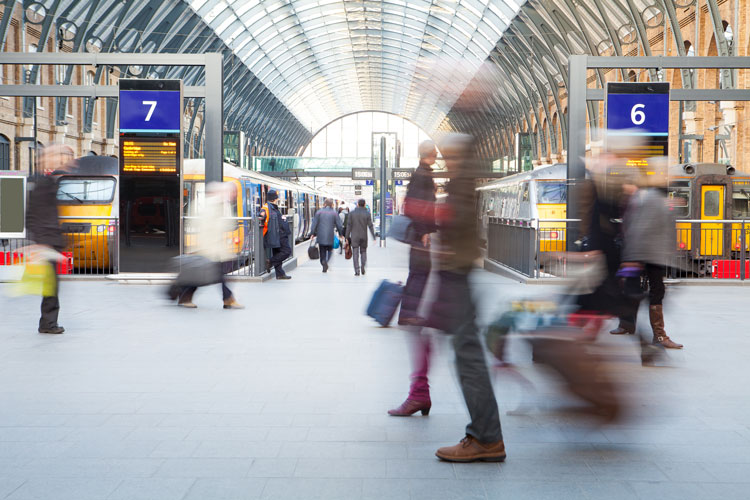 "In God we trust, all others bring data," said W Edwards Deming, a key influencer of the Japanese manufacturing industry. While light-hearted, this quote reflects a modern-day truism that successful businesses use data-driven insights to inform effective decision-making. While less visible, we also rely heavily on data in our personal lives through our use of those time-saving and convenient apps that we have become so attached to.
This all points to the need for data which is Findable, Accessible, Interoperable and Reusable (FAIR). Conversely, a lack of easily available data makes it more difficult for all organisations within an industry, but particularly for new players, start‑ups, and disruptive innovators, to enter the market. There are numerous examples across transport and more broadly, where new players bring different perspectives and ideas which stimulate innovation and increase the rate of change. Therefore, challenges in making available and sharing data becomes a barrier to change and improvement in the sector as a whole.
Making access to data easier for all
As the rail industry struggles to adapt to changing passenger demands and reduced revenues, making access to data easier for all will be an effective way to support innovation and the continuing pursuit of improved passenger experience and operational efficiency.