WhatsApp for customer enquiries introduced by Transport for Wales
The new WhatsApp service will allow TfW Rail Services customers to contact the social media team to enquire about a range of information, including live travel updates.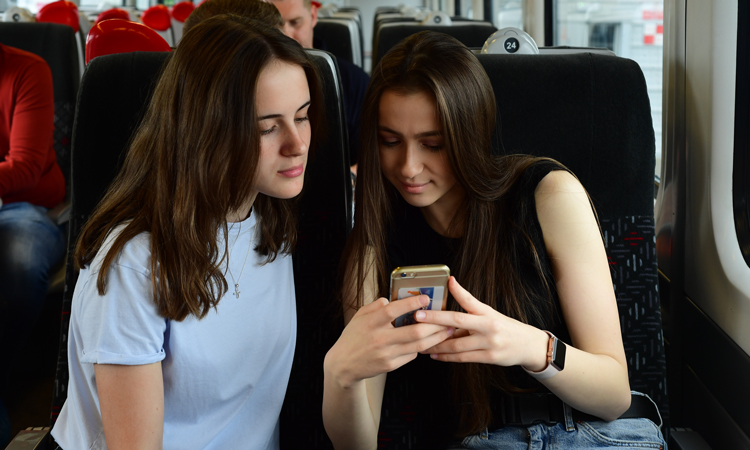 Credit: Transport for Wales
Transport for Wales (TfW) has announced that customers are now able to message the dedicated TfW Rail Services social media team via the instant messaging app, WhatsApp, providing them with a new way to get the information they need when travelling by train.
The social media team are able to provide customers with live travel information, updates on incidents which may affect journeys, journey-planning assistance and responses to general enquiries.
Head of Customer Experience at Transport for Wales Rail Services, Barry Lloyd, said: "I'm delighted that we have introduced our new WhatsApp channel. Our customers are at the heart of everything we do, and this new platform provides us with another way for them to get in touch with us, so that we can provide them with any support they need."
Barry continued: "This is just one element of our wider £5 billion investment to create a public transport network that the people of Wales and the Borders can be proud of. You can expect to see more improvements in the near-future, including rolling out support via Facebook's Messenger platform in the coming months."
Over the next 15 years, TfW is set to transform the network across Wales and the Borders, with new services and rolling stock, innovative solutions, and a massive programme of station investment.