Thales to implement ERTMS Central Safety System into Dutch rail network
Thales will implement the Central Safety System in order to achieve much safer and more sustainable railway traffic network for the Netherlands.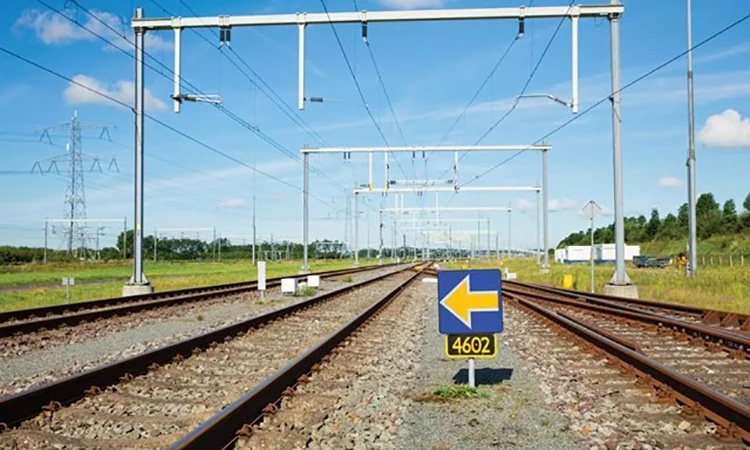 Credit: Thales
Thales has been selected by ProRail to replace the current system with a new Central Safety System (CSS) on the Dutch railway network. The contract has a maximum duration of 37 years with a value of €420 million; with a significant part being dedicated to innovation.
The CSS is software-driven and enables the company to move away from analogue and towards digital. The CSS controls the railway's security centrally from ProRail's Data Centres. This activity is still carried out via signals along the track but moving to a digital solution will drastically improve the railway network maintainability and scalability. The system will be continuously improved during the implementation in order to continue to meet the changing market requirements and to take advantage of new possibilities.
ProRail selected Thales almost two years after the publication of the CSS tender. The CSS plays a central role in carrying out the objectives of ERTMS. Consequently, the new CSS will increase the safety and capacity of trains in order to accommodate future growth of freight and passenger transport. Travelling within Europe by train will also become a lot easier and therefore more attractive.
"Contributing to a safer world is at the heart of our business, we are proud that we are achieving safer and more sustainable train transport with our Central Safety System," Gerben Edelijn, CEO for Thales Nederland, said. "Being a part of Thales, we are doing similar projects across Europe, and it is great to work together to build a European rail network for goods and passengers." 
"We are very happy and proud to become ProRail's long term trusted partner by supporting them in the execution of their clear vision to build an efficient and more sustainable railway network," Dr. Yves Joannic, Managing Director of Main Line Signalling for Thales, said. "All of that will be boosted by our advanced digital technology portfolio and highly experienced people."