FS recorded €193 million net profit in 2021
FS has reported a net profit of €193 million in 2021 with an overall increase of €755 million compared to 2020, despite issues caused by COVID-19.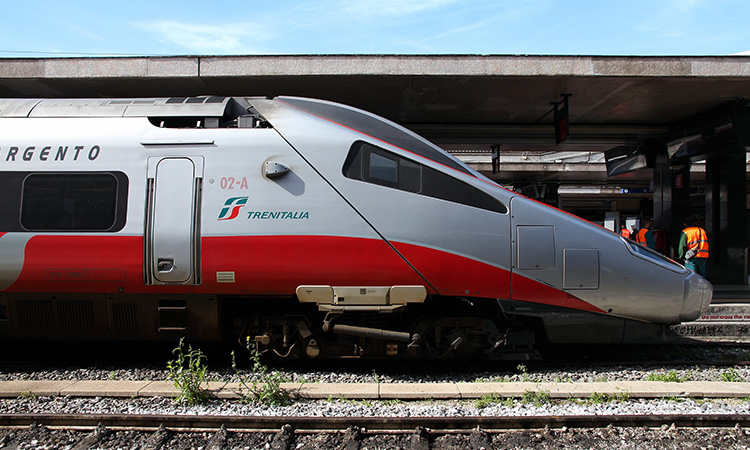 Ferrovie dello Stato Italiane (FS) have reported operating revenues of €12.2 billion with a return to net profit of €193 million. The Group's operating revenues rose, compared to 2020, to €12.2 billion, with an overall increase of €1.3 billion. The Gross Operating Margin (EBITDA) also grew by €255 million, reaching €1.9 billion compared to the €1.6 billion of the previous year (+ 15.6 per cent).
"The positive results achieved by the Group in 2021 represent a solid basis for the relaunch of all our activities, albeit in a context still conditioned by the tail of the pandemic phase and the tragic war events still underway in Ukraine ", Luigi Ferraris, CEO of the FS Group, said. "In this context, the FS Group is called upon to play an important role in pursuing the objectives of the PNRR, to provide the country with an efficient and integrated infrastructure, mobility, and freight logistics system, as well as to contribute to make our cities more sustainable. The Group, continued Ferraris, it also intends to be the protagonist of the energy transition process underway, as an important national self-producer from renewable energy sources."
FS Group invested with a level of spending the company has not reached before, confirming itself as the main investor in Italy, despite the complexities caused by COVID-19. In 2021, the level of expenditure for technical investments was equal to €12.5 billion, thus significantly contributing (with a growth of 40 per cent compared to 2020) to the strengthening of the country in the transport, infrastructure, and logistics sectors. Of these technical investments, 98 per cent was managed on the national territory and over €10 billion in rail and road infrastructure.