New Chief Operating Officer announced by South Western Railway
SWR have announced that Stuart Meek, former Operations Director for the Go-Ahead Group, will be the new COO.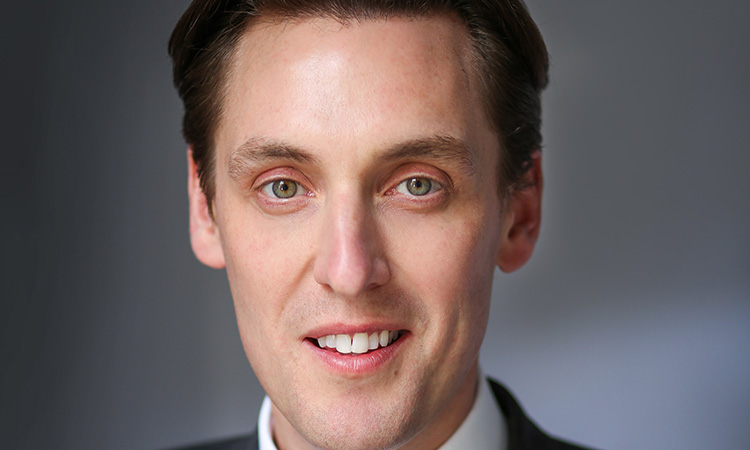 Credit: SWR
South Western Railway (SWR) has announced that Stuart Meek will be joining its leadership team as Chief Operating Officer, following the retirement of Mike Houghton earlier in 2022.
Meek is moving from the Go-Ahead Group where he has been Operations Director for the past three years, leading operational and business development projects for rail and bus in the UK and internationally. Prior to this, he spent several years in leadership roles in GTR, including as Train Services Director for Southern Rail and five years at TfL in a range of operational leadership positions on the Underground.
"I feel privileged to be joining the great team at South Western Railway to serve its customers and communities and I am really looking forward to meeting my new colleagues across the network," Stuart Meek, Chief Operating Officer for SWR, said. "I am joining at an exciting time as we work to introduce the Arterio fleet and continue to transform our customers' journeys."
"Stuart will be a great addition to the leadership of our business," Claire Mann, Managing Director for SWR, said. "I am very much looking forward to him joining the team."
Stuart Meek will start in the post during August 2022.