Latest passenger survey reveals favourable results for Stagecoach rail franchises
Customers at Stagecoach Group's three rail franchises, East Midlands Trains, South West Trains and Virgin Trains East Coast continue to rate its services very highly, according to the latest National Rail Passenger Survey.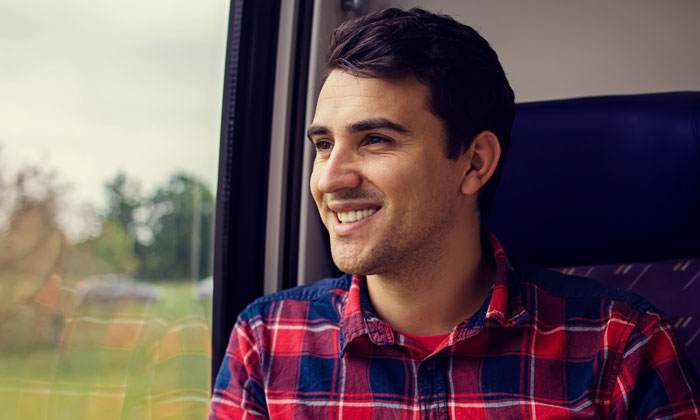 The results showed that:
89% of customers were satisfied with East Midlands Trains service, matching the highest level of passenger satisfaction previously achieved on East Midlands Trains and a 3% year-on-year improvement
91% (a 2% year-on-year increase) of customers were satisfied with Virgin Trains East Coast, with the franchise achieving some of the highest overall scores for long distance train operators
82% of customers were satisfied with the service from South West Trains (the UK's most complex commuter rail network)
92% were satisfied with Virgin Trains West Coast (which Stagecoach has a 49% shareholding in), which is one of the highest overall satisfaction scores.
"With over 21 years experience of running commuter, regional and inter-city rail services, we have lots of insight into the needs of all of our different customers," said Tim Shoveller, Managing Director for Stagecoach Rail. "This experience, and our continued investment programme, is delivering some really positive results in customer satisfaction which we are very pleased to see.
"However, there's always more that we can do as an industry to deliver the service our customers expect day in, day out. From the service the train operators provide, to the reliability of the rail infrastructure and the combined investment of all the partners involved in running Britain's railway, it's important that we all keep working as one team to keep focused on improving customer satisfaction even further."
Satisfaction has risen in a variety of categories, representing the major investment Stagecoach continues to make in improving its train services and station facilities.