Amtrak and Lyft announce ridershare partnership
Amtrak, the US's intercity rail service provider, and Lyft, the ridershare company, have announced they have partnered to help passengers get to where they're going in a safe, comfortable and convenient way.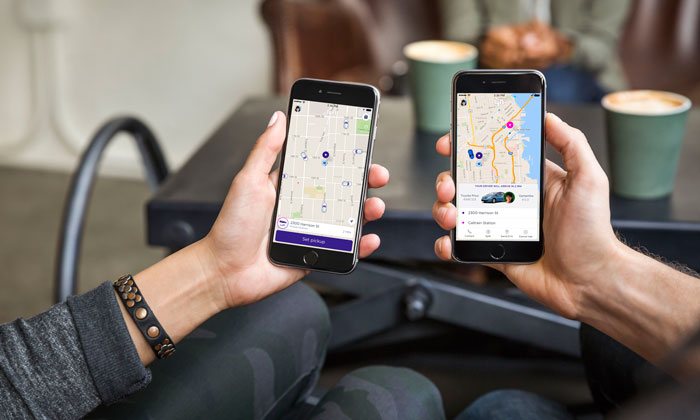 The new partnership will allow passengers to purchase tickets for their train and then book a taxi for when their train journey is complete, all in one go, with passengers now being able to use the Amtrak mobile app to access the Lyft app to request a ride.
Lyft operates in more than 360 communities across the U.S., covering 80% of the U.S. population and reaching 97% of Amtrak riders. This partnership allows for a seamless end-to-end travel experience from passengers' doorsteps to an Amtrak station.
"We are focused on improving the customer experience, and this is one way we are working to make your entire journey as seamless and enjoyable as possible," said Jason Molfetas, Executive Vice President for Marketing and Business Development for Amtrak.
Amtrak is dedicated to safe and reliable mobility as the US's intercity passenger rail service provider and its high-speed rail operator. With its state and commuter partners it has carried more than 30 million Amtrak passengers for each of the past six years.
"We're looking forward to working with Amtrak. As a fixture of American travel, Amtrak makes it simple and convenient for passengers, something Lyft feels passionately about as well," added David Baga, Chief Business Officer for Lyft. "Both companies have a long-standing commitment to supporting communities we serve and we're excited to grow together."
As two leaders in transportation, Amtrak and Lyft are excited about this partnership because it offers immediate benefits to travelers – and it's just the beginning. They have both stated that they share a commitment to improving the travel experience and connecting with the communities they serve.
Future plans include Amtrak and Lyft building on this partnership across the 46 state Amtrak network.