SNCF Group joins the SPARK knowledge-sharing hub operated by Britain's RSSB
French railway operator SNCF and Britain's Railway Safety and Standards Board (RSSB) have signed a Memorandum of Cooperation (MoC) to share information on research and innovation through SPARK, the rail knowledge-sharing hub.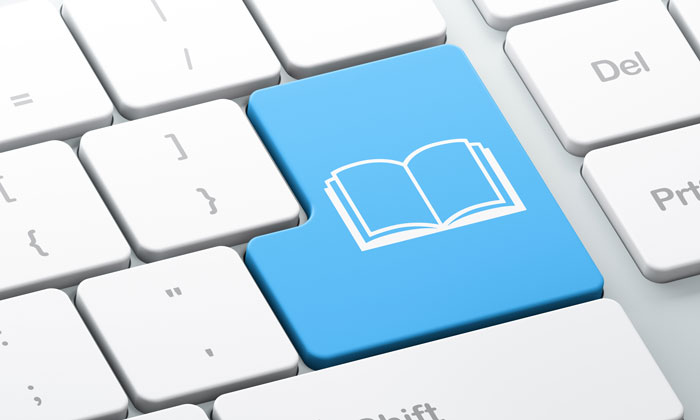 SPARK is an interactive online library that pools railway innovation and research materials. With over 22,000 publications (project reports, presentations, theses and essays) it helps users avoid duplication of effort and accelerate their research by building on work that has already been done.  
RSSB, which is funded by its members and by the Department for Transport, manages a vast programme of research dedicated to improving safety and security on the network, cutting costs, and enhancing performance and system capacity.
This new partnership with RSSB will enable SNCF to tap into an international database and to further increase the pace of its own research and innovation. In return, SNCF will make contributions to SPARK, including articles published in scientific journals, presentations at events and overviews of live projects with projected timelines. None of the shared content will be confidential or protected.
Several international players known for their high-quality research already make content available on SPARK, including Japan's RTRI, the International Union of Railways (UIC) and the World Congress of Rail Research (WCRR).
Joining SPARK helps users understand who is doing what, where. This type of partnership promotes research by sharing information and stepping up the pace of innovation," commented Christophe Chéron, who handles coordination and partnerships at Shift2Rail for SNCF.
The SPARK interactive online library can be found at www.sparkrail.org