£2.5 million accessibility scheme at Carshalton station to go ahead
Rail passengers in Carshalton can expect easier journeys as Network Rail's proposals for step-free access between the station entrances and platforms are approved…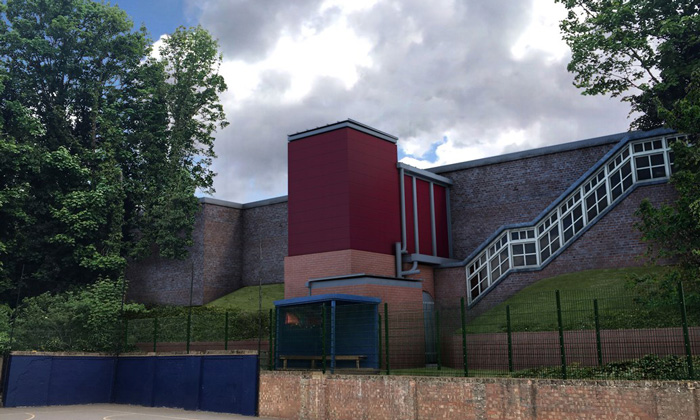 Sutton Council's planning officers have sanctioned the plans for new lifts and an underpass at Carshalton station. Network Rail will now develop the scheme in detail with a view to starting work on site in autumn 2018.
Carshalton Station sits on the Sutton Loop and serves over a million passengers a year. Currently, due to Carshalton's lack of step-free access, passengers with mobility issues need to travel to a different station to be able to access rail services.
John Halsall, Managing Director, Network Rail South East route, said: "Accessible stations make travelling by rail much easier and much more pleasant for a lot of people, especially those with mobility issues, the elderly and parents with young children. We look forward to working with the train operator, Southern, and the local community to deliver this project."
The improvements are being delivered as part of the Department for Transport funded 'Access for All' programme which aims to improve step-free access across Britain's rail network.
David Coates, Head of Stations for Southern, which runs Carshalton Station, said: "This is great news for our passengers and staff who work at the station. We're really pleased this important project now has the green light."
A variety of passengers, from people with pushchairs or heavy luggage to cyclists will all benefit from the installation of lifts and step-free access at Carshalton Station.
Related organisations
Related people