John Scheib to be the new Executive Vice President at Norfolk Southern
As William Galanko retires, Norfolk Southern Corporation names John Schieb as its new Vice President and Chief Legal Officer…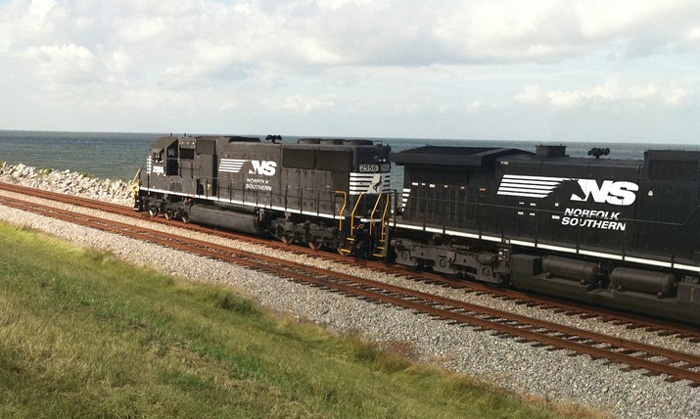 Norfolk Southern Corporation has announced that John M. Scheib has been named Executive Vice President – Law and Administration and Chief Legal Officer, effective from 1 March 2018.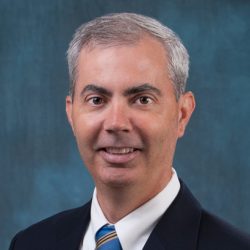 John was appointed by the company's Board of Directors to succeed William A. Galanko, who will retire on the same date after 28 years with Norfolk Southern Corporation
"Bill has made many contributions to the success of our company. His leadership and insight have been invaluable to us throughout his career," said James A. Squires, Chairman, President and CEO of Norfolk Southern. "John brings years of experience in law and government and is an ideal fit for his new role."
William, who joined Norfolk Southern in 1990, held a series of senior executive positions with a wide-range of responsibilities before being named Executive Vice President – Law and Administration in 2017.
John joined Norfolk Southern in 2005 as an attorney and has held positions of increasing responsibility in the law department. He was named Vice President – Law in 2016 and Senior Vice President – Law and Corporate Relations in 2017. In his new position, he will oversee law, government relations, corporate communications, human resources, and labour relations.