Britain's railway will see 7,000 new carriages by 2021
Figures released by the Rail Delivery Group reveal a boost in the number of new train carriages coming on track by 2021…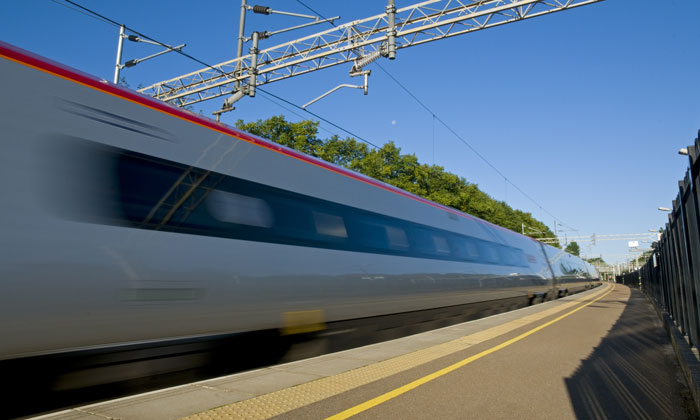 Recent figures have revealed a further 1,300 carriages are scheduled to arrive on Britain's railway by 2021, on top of the 5,700 carriages that were previously agreed on in October 2017.
The new carriages are part of the long-term plan of the partnership railway and illustrate an investment of at least £13.8 billion from the private sector in rail. Combined with major upgrades to the railway infrastructure the new carriages will enable the partnership railway to run more than 6,400 extra services each week by 2021. This improvement is expected to benefit all areas of the country.
The plan, called In Partnership for Britain's Prosperity, is focused on improving customer satisfaction and remaining as the top-rated major railway in Europe. The long-term plan is expected to schedule almost £85 billion economic benefits for Britain. The increase in carriages will take Britain's total number of running carriages to 15,900; an increase of 22 per cent.
Introducing the new carriages will enable some of the oldest trains on the network to retire, replaced with rolling stock that has more seats, Wi-Fi, power points, better accessibility, air-conditioning and on Caledonian Sleepers, sometimes even double en-suite bedrooms. Pacer trains which date back to the 1980s and operate in the north of England will be replaced with new electric and diesel carriages. On Merseyrail trains that are almost 40 years old will also be replaced with state-of-the-art carriages that have more space and ramps which allow level boarding.
The Caledonian Sleeper service will see the introduction of the first new sleeper trains in the UK for over 35 years.
Paul Plummer, Chief Executive of the Rail Delivery Group, which brings together train operators and Network Rail, said: "With thousands of new, state-of-the-art carriages coming on track over the next three years, the partnership railway's long-term plan is transforming journeys up and down the country, better connecting communities and helping to boost local economies from Aberdeen all the way to Penzance."
As well as a smoother, quieter ride, technology on the new carriages will improve reliability – detecting potential faults and scheduling repair quicker. Some will include digital screens to give passengers real-time information on connecting services and seat availability.
Malcolm Brown, Chair of the industry's Rolling Stock Strategy Steering Group, said: "Rail customers want modern, comfortable and reliable trains and the private and public sectors working together are delivering thousands of new carriages to improve journeys around the country. Private sector investment in new rolling stock orders are now at a historically high level and innovation by manufacturers will see technology utilised to make trains greener, more intelligent and more accessible than ever."