Clive Roberts brought on board to deliver HS2 Growth Strategy
A professor at University of Birmingham has joined the HS2 programme team to work within the Digital Connectivity workstream…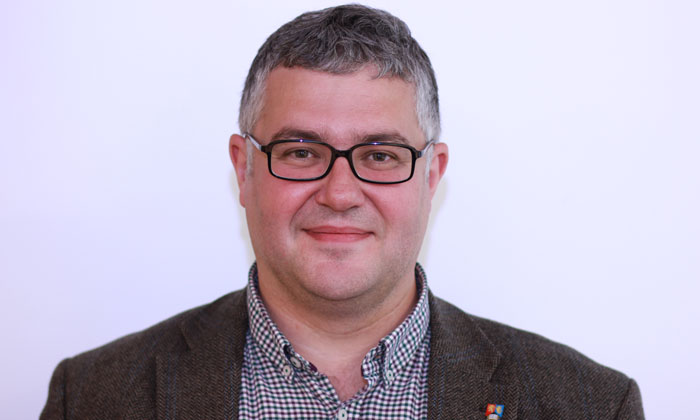 Professor Clive Roberts from the University of Birmingham has joined the HS2 programme team to lead its Digital Connectivity workstream as it investigates maximising the benefits from the arrival of the high-speed rail programme to the West Midlands.
The programme team is responsible for delivering the West Midlands Combined Authority (WMCA) HS2 Growth Strategy and aims to establish the West Midlands as a world leader in train technology.
Professor Clive Roberts, BEng, PhD, FIRSE, with his experience as Professor of Railway Systems at the University of Birmingham, Director of the Birmingham Centre for Railway Research and Education, and Lead for the UK Rail Research and Innovation Network was identified as the ideal candidate.
Commenting on his appointment, Clive said: "HS2 is the largest infrastructure project in Europe, delivering a strategically important investment in a much-needed improvement into the country's infrastructure. The technological requirements mean there is a need for innovation and invention as we build new processes and equipment to take the railway industry into the future."
Over the last 20 years he has researched improving the performance of railway systems and worked extensively with the railway industry in Britain and overseas. He will now be the Chair of the Digital Connectivity workstream for the WMCA's HS2 programme team and responsible for setting a strategy for the Combined Authority, monitoring achievements and initiating activities that will help deliver the strategy.
Craig Wakeman, HS2 Programme Manager, said: "The West Midlands has a unique opportunity to establish itself as the world leader in rail technology. The Digital Connectivity workstream is another strand of the HS2 project that is transforming the economy in the region."
HS2 is set to create a host of benefits for the West Midlands which include improved train times, regeneration, job creation and business opportunities.