Free e-Learning programme will provide crossing safety training for first responders
There are 200,000 railroad crossings across the U.S. and only 80,000 emergency response vehicles travelling the nation's roads daily. Instead of adding more vehicles onto the roads and creating more pollution, responders should receive quality training…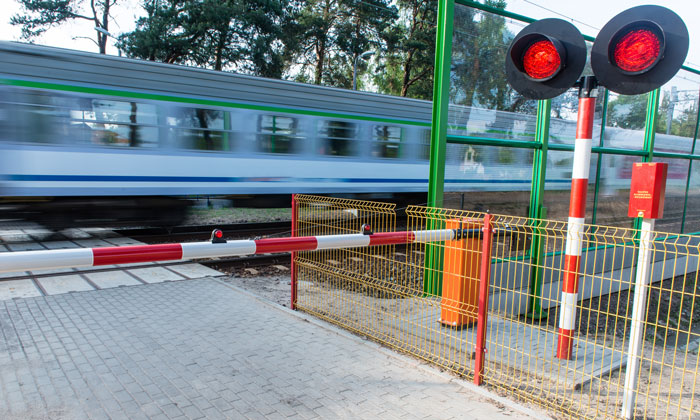 National rail safety, non-profit organisation, Operation Lifesaver, Inc. (OLI) wants to help first responders safely travel to emergencies and stay safe when responding to rail-related incidents in the U.S.
To help ensure this, OLI have created an interactive e-Learning programme which will educate on railroad basics, safety search, incident response and a crossing challenge – a virtual experience to an incident.
"Our free online Rail Safety for First Responders programme brings to attention the choices first responders often make around tracks and trains and is intended to help them safely traverse highway-rail intersections," said OLI Interim President, Wende Corcoran.
It can take extra caution to navigate a railroad crossing when heading to an emergency, however ambulance drivers, law enforcement officers, firefighters, EMTs and dispatchers can mitigate the risk by knowing what to do, Wende stated. OLI's e-Learning Program, has been developed with input from fellow first responders, ensuring it covers all necessary aspects.
"First responders and emergency vehicle drivers are an extremely important target audience because of the high consequences of an emergency vehicle-train collision. We are grateful to our safety partners at the Federal Highway Administration and Federal Railroad Administration for funding development of this important safety tool for emergency response personnel," Wende concluded.