Penalty fares altered to protect passengers' genuine mistakes
Individuals who made sincere mistakes in purchasing the incorrect ticket will hopefully not be treated like fare dodgers now with the new guidance policy in place…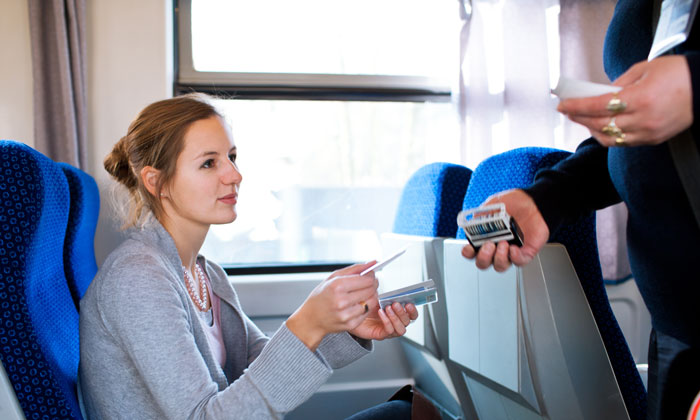 New rules have been introduced that offer UK rail passengers issued with a penalty fare, that is due to an honest mistake, a greater level of protection.
Fare dodgers will continue to receive strict penalties, but those with a genuine reason for their invalid ticket will now be able to challenge a penalty with an independent committee, not connected to the rail companies. Once an appeal is received, the deadline for the payment is paused until the outcome resolved.
The process will also consider the circumstances of how and why the penalty was issued, to ensure people are not unfairly penalised.
Rail Minister, Jo Johnson, said: "Rail users should make every effort to get the right ticket for their journey, but if you make an honest mistake, you should feel confident that the appeals system will recognise this and treat you fairly. We are simplifying the rules around penalty fares and introducing an independent appeals process to help those who make a genuine error."
The penalty fare guidance was last updated in 2002 and the new regulations will make the appeal system more consistent and clearer. This includes reducing the existing three documents of guidance down to one.
Jac Starr, Managing Director of Customer Experience at the Rail Delivery Group, said: "The changes will help those who feel they have been mistreated and ensure there is enough time to deal with their appeal. Fare dodgers deprive the railway of about £200 million every year, money which would otherwise be invested to improving Britain's railway for customers, communities and the economy."
A penalty fare can be issued when an individual travels without a valid ticket, is unable to produce a railcard on a discounted ticket, stays on the train beyond the destination they have paid for or travels in the wrong class.
Mike Hewitson, Head of Policy at the independent watchdog, Transport Focus, said: "This welcome safety net should help resolve the kind of cases we have been highlighting through our Ticket to Ride work, where passengers making an innocent mistake have been treated like fare-dodgers. The key thing now will be for the rail industry to empower its front-line staff to use more discretion right from the start."