First ombudsman in rail appointed to improve the complaints procedure
Rail industry appoints Dispute Resolution Ombudsman to rule on complaints as part of the rail industry's plan to change and improve…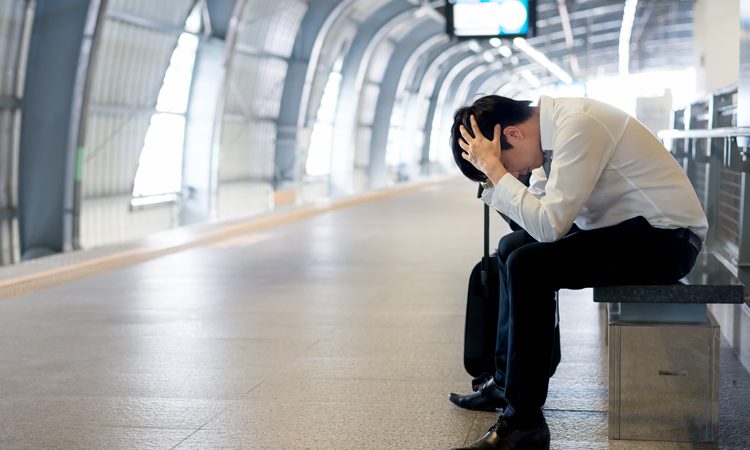 Working on behalf of train operators and Network Rail, the Rail Delivery Group (RDG) has appointed Dispute Resolution Ombudsman to establish the first ombudsman for the rail industry to rule on customer complaints.
The independent body, which already provides the service for other industries, will have the power to hold train companies to account.
In October 2017, as part of the industry's joint plan to change and improve, rail companies committed to creating a rail ombudsman to further build confidence in services. The accessible, free service will launch in November 2018, covering rail journeys across Britain.
Rail Minister, Jo Johnson, said: "When train companies fall short, it is vital that passengers get the redress they deserve and are treated with respect. This is an important step by the industry – working closely with consumer groups will ensure passengers get a fair deal and give them a stronger voice. It will also help the rail companies to improve their service to passengers."
Customers that are unhappy with the outcomes of their complaints to rail companies will be able to refer them to be formally ruled on by experts in consumer rights. This gives customers greater confidence that they will receive a fair hearing. Decisions by the ombudsman will be binding and rail companies will have to take action if failings are identified. 
This appointment follows a competitive procurement process.
Jacqueline Starr, Managing Director of Customer Experience at the Rail Delivery Group, said: "Rail companies have worked together to appoint the first rail ombudsman to help deliver on the commitment set out in our long-term plan: To increase customer satisfaction and remain the highest rated major railway in Europe."
The new scheme builds on the successful passenger advocacy carried out by Transport Focus and London TravelWatch over many years. The new ombudsman will have the power to make redress decisions that will be binding on train operating companies.
Train operating companies and Network Rail are supporting this idea, reflecting their commitment to improve services for customers.
Kevin Grix, Chief Executive and Chief Ombudsman at the Dispute Resolution Ombudsman, said: "We are delighted to be appointed the Ombudsman for rail and are looking forward to launching our service in November 2018. With our legal foundation and decades of experience providing alternative dispute resolution to some of the UK's most recognised retailers, we are well placed to support future improvement in the rail sector."