ScotRail launches pioneering smart mobile ticketing application
By digitising the ticketing process, ScotRail is working towards securing easy, convenient and enjoyable journeys for passengers.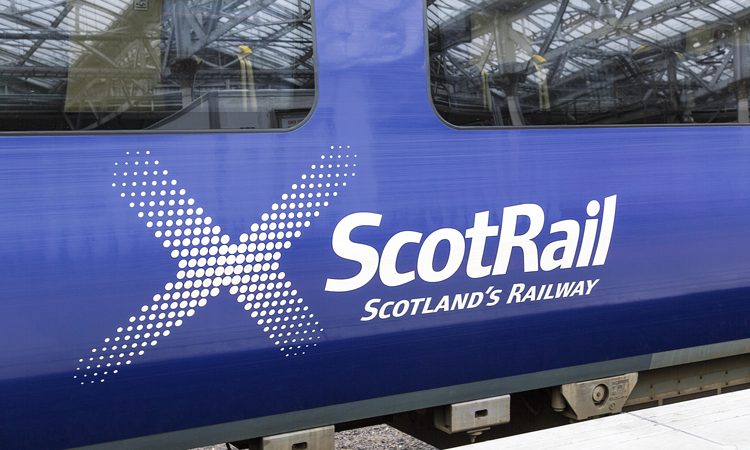 ScotRail has announced the launch of an innovative mobile ticketing pilot which will enable rail customers in Scotland to buy, store and travel with tickets directly on their smartphone using a pioneering mobile ticketing app.
Developed by Rambus Inc, the new all-in-one solution is built into ScotRail's existing app and enables customers to skip the queue at ticket vending machines by purchasing and downloading tickets directly to their phone.
Using Android's NFC functionality, customers can also 'tap' through ticket gates using their phone – removing the need for paper tickets and plastic smartcards.
The deployment of the new app will be phased in over the coming months.
Popular single and return tickets – which make up over 60 per cent of ScotRail ticket sales – will be the first products available to a selected number of pioneer customers using the pilot app, with a wider rollout to all customers planned for the future.
ScotRail Commercial Director, Lesley Kane, said: "This pilot app delivers the convenient, easy access to tickets and travel that we know our customers want. Over the coming months, customers will be able to buy and download digital tickets from a single app, anytime, anywhere. With the rollout of new trains and station upgrades right across the country too, this is a really exciting time for Scotland's railway as we continue to build the best railway this country has ever had."