Greenbrier and Watco discontinue GBW Railcar Services venture
With tank car services and retrofits never materialising in the volume anticipated, the joint venture, GBW Railcar Services, has been discontinued.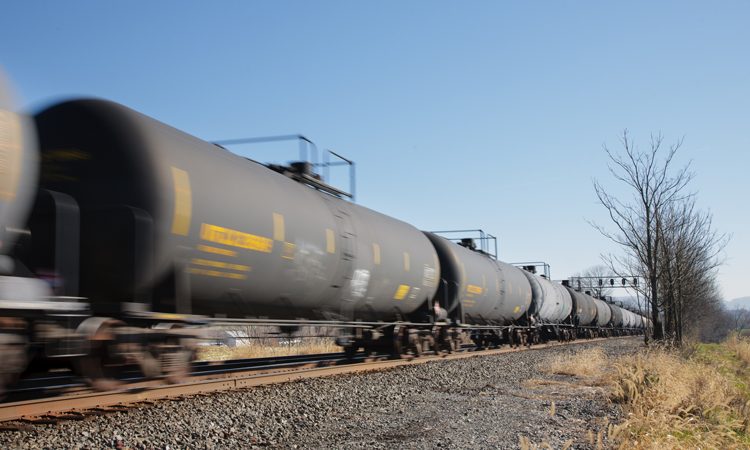 Greenbrier and Watco have agreed to discontinue their GBW Railcar Services (GBW) railcar repair joint venture, returning the repair shops and employees at each location to be managed by their previous operators.
The plan enables both Greenbrier and Watco to better capitalise on current trends in North America's railcar repair market, meeting demand for repair services within their respective business models.  
GBW was formed in 2014 with the individual shops combined into a nationwide network of railcar repair facilities. The venture was intended to address booming demand for tank cars in oil by rail service, including tank car retrofits. However, that market never fully materialised. 
In dissolving the venture, the assets and employees of 12 shops return to Greenbrier and 14 shops return to Watco. Four additional mobile shops will also be transferred to Watco.
Rick Webb, Watco CEO and GBW's current Operations Leader, said: "One of the main reasons GBW was formed was to provide capacity to service, recertify and retrofit North America's tank car fleet. For a variety of reasons, tank car services and retrofits never materialised in the volumes anticipated. The current arrangement is the best course of action. Greenbrier has been a great partner since 2014 and will continue to be a valued customer and supplier."
Shops returned to Greenbrier will be managed by Rick Turner, Senior Vice President for Wheels & Parts at Greenbrier Rail Services, with an objective to return Greenbrier's railcar repair operations to profitability. 
Greenbrier owns a railcar lease fleet of more than 8,500 railcars and provides fleet management services to owners of more than 368,000 railcars. With its return to sole ownership of its former repair shops, Greenbrier is positioned to offer strategic access to railcar repair and maintenance services to customers.
William A. Furman, Chairman and CEO of Greenbrier, said: "We have had an excellent multi-decade relationship with Watco, and have enjoyed many synergies together. That will not change. We welcome our returning and new Greenbrier employees and look forward to exploring new opportunities to collaborate in other areas to serve the needs of our customers."