MTR teams up with the operator of Europe's largest high-speed rail network
After seeking up-to-date high-speed rail expertise, MTR selects Renfe as its partner for the West Coast Partnership bid.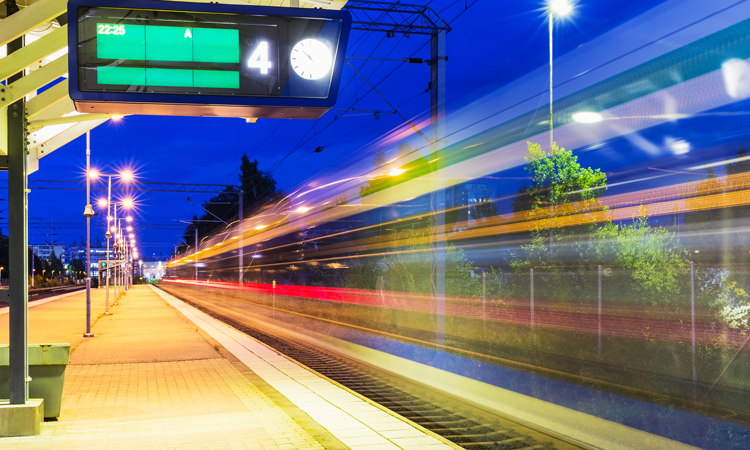 MTR has announced Renfe as a partner in its West Coast Partnership (WCP) bid, in a key-subcontractor role.
Renfe operates Spain's high-speed network, the largest in Europe, and is a partner in the development of a new high-speed line in Texas. The company will add its specific expertise of bringing new high-speed lines into operation to the partnership.
The successful WCP bidder will be required to work as a 'shadow operator' as the new HS2 line is brought into service.
MTR, which is a shadow operator for the Elizabeth Line as well as operating TfL Rail, and South Western Railways in a joint venture, leads the partnership. MTR recently opened and continues to operate Hong Kong's first high-speed line.
Jeremy Long, CEO – MTR, European Business, said: "We have sought to bring the best and most up-to-date high-speed expertise into our bid – we believe Renfe has that. With Europe's largest high-speed network and significant expansion plans, Renfe has unrivalled knowledge of how to bring new high-speed lines into service in Europe."
The partnership also includes GSRC, which operates high-speed rail lines in China.
Manel Villalante, Strategy General Manager of Renfe, said: "We are delighted to have the opportunity to bid to bring our high-speed knowledge to the UK to help deliver HS2. With our expanding network in Spain and partnerships elsewhere in the world including Texas, this shows Renfe's ambitions to remain a leader in high-speed rail."