Alstom to continue maintenance of Renfe's high-speed and suburban trains
Renfe's fleet maintenance for at least the next four years will be completed by Irvia, a joint venture owned by Alstom (51 per cent) and Renfe (49 per cent).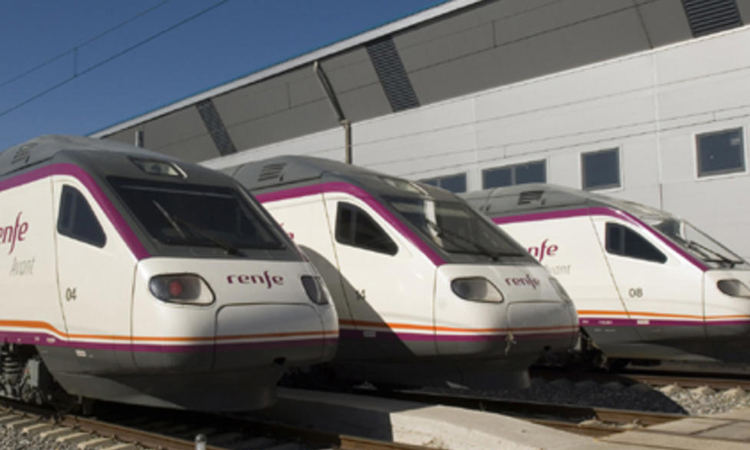 Alstom has been awarded three contracts by Renfe to provide maintenance services for 15 Avelia Pendolino high-speed trains and 106 suburban trains from Renfe's current fleet.
The contracts, worth a total of €125 million, include preventive, predictive and corrective maintenance for the suburban trains and full maintenance services for the Pendolinos (S-104).
All work will be carried out by Irvia, an Alstom-Renfe joint venture.
As part of this award, Alstom renews for the next four years (with one optional extra year) the current maintenance contracts for Renfe's commuter trains. The preventive and corrective maintenance of these trains will be managed, as it is currently, in Renfe's depots in Vilanova, Moncada and Mataró.
Concerning the contract for Pendolino maintenance, services for the high-speed trains will take place at Cerro Negro (Madrid) and La Sagra (Toledo). Renfe's Pendolinos were manufactured by Alstom in Santa Perpetua between 2002 and 2005. Currently they provide high-speed services from Madrid to Ciudad Real, Puertollano, Toledo, Córdoba and Seville.
Related topics
Related regions